Frequently Asked Medical Malpractice Questions
If you or someone you know has fallen victim of Medical Negligence, Malpractice, or a Doctor's Mistake, you may be able to file a Personal Injury Claim against the negligent party. The complex legal rules of medical malpractice cases almost require you to hire an experienced attorney.
Here are some of the most common questions regarding Medical Malpractice cases in Georgia:
What is Medical Malpractice: When a medical expert fails to provide proper care which leads to harm or death to their patient. A medical malpractice lawyer will be able to help determine if you have an acceptable medical malpractice case.
If I have signed a consent form, have I waived my rights: Signing a consent form does not give a medical professional the right to become negligent when treating you. You do not waive your rights to file a medical malpractice claim if you can establish that the doctor did in fact deviate from the standard of care, and you became injured as a result.
Is Medical Malpractice Common: Medical mistakes leave thousands of people injured or dead every year. However, many medical malpractice cases go unrecognized and unreported, leaving a small amount to seek the compensation they deserve through a lawsuit.
What Should I Do If I Suspect Medical Malpractice: It is critical not to accuse the health care provider immediately. You should find an experienced medical malpractice attorney and explain exactly what happened, try to obtain your medical records so the lawyer can have them reviewed.
What If I Cannot Afford An Attorney: At The Brown Firm we work on a contingent fee basis. This means we do not charge you any up-front fees; we get paid when you receive a settlement for your medical malpractice case. If no money is recovered, you are not responsible for repaying any costs for the developing case.
For more information, we put together a list of common Georgia medical malpractice cases.
We all rely on doctors to make us well, so when their actions lead to a worsening our condition, or further injury, they should be held fully liable for the damage they inflicted.
Our experienced attorneys represent people who have been injured as a result of others' negligence, including victims of medical malpractice. We have many years of experience handling cases similar to yours.
If you wish to speak with one of our lawyers directly, we will provide you with a free consultation to see how we can best assist with your Medical Malpractice Case in Georgia. 
Check out our previous article on the 5 Most Common Wrongful Death Cases in Georgia.
I met with Harry Brown personally and he sat with me for 20 minutes at our initial consultation to explain everything. He even called after my surgery to see how I was doing. I met with him several more times after that and was kept informed about my case throughout. I highly recommend Harry Brown as an attorney.
Ready to Talk to a Lawyer Who Has Your Back?
Our Recent Personal Injury Articles
Medical malpractice cases can be complicated, including the deadline of the statute of limitations. Learn the complexities and how an attorney can help.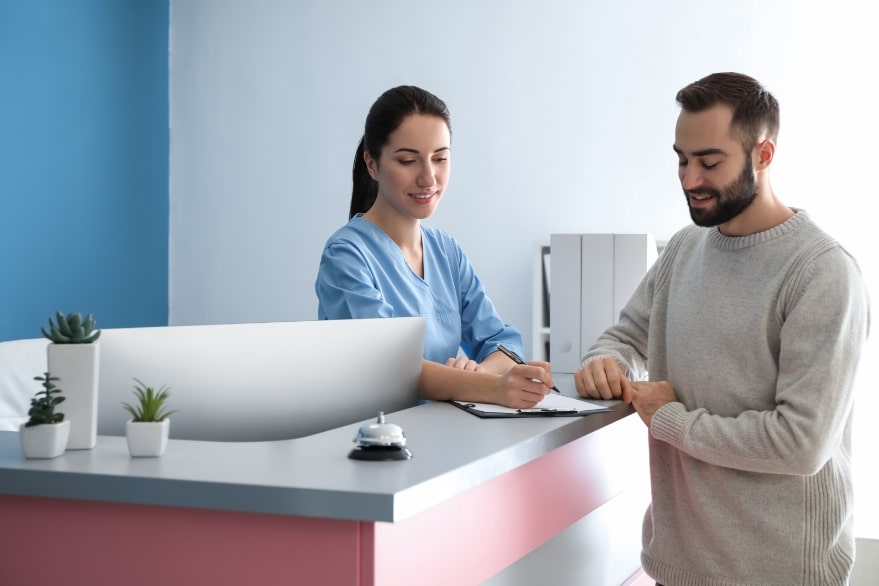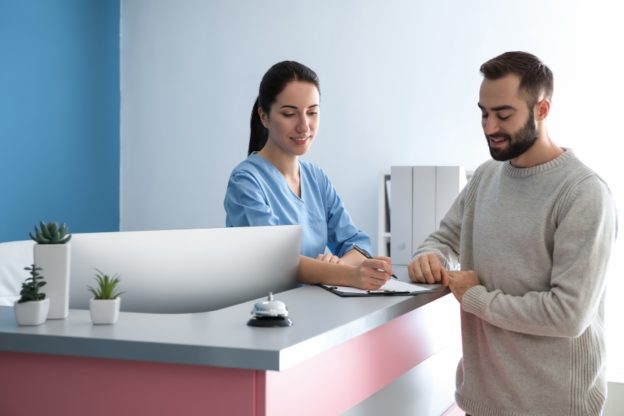 Contact The Brown Firm
Get the Answers and Compensation You Deserve
You'll notice the difference when you contact The Brown Firm! Our local dedicated attorneys want to help you recover and rebuild. We serve all of Georgia and South Carolina from four conveniently located offices in Savannah, Atlanta, Athens, and Okatie.
Schedule your free consultation by calling (912) 324-2498 or completing our simple online form.