Distraction-Free Driving: 3 Apps to Save Your Life
How apps could save the life of your loved ones
Cell phone use while driving has become a huge risk on the road. The crash risk created from this distraction is 23 times worse than if there were no distractions. Using a cell phone in general already accounts for 37% loss in brain activity while driving. Check out this link for more information on distracted driving statistics.
I met with Harry Brown personally and he sat with me for 20 minutes at our initial consultation to explain everything. He even called after my surgery to see how I was doing. I met with him several more times after that and was kept informed about my case throughout. I highly recommend Harry Brown as an attorney.
HOW TO COMBAT THE TEMPTATION OF TEXTING
Many developers have recognized the need for a little help with self-control while driving and have created a variety of applications that can be used to limit the temptation to use your cell phone while driving. Here are a few applications that could help keep you and your loved ones safe:*
Text-STAR: This Android application automatically disables texting once your vehicle reaches 10 MPH. It also allows you to schedule auto responses with custom replies. It even allows for passengers to gain access once locked. Think this app is for you? Click here to learn more.
DriveScribe: Call, text and email blocking, this application covers it all. It also allows users to earn points for gift cards with safe driving. Moms and dads, this could be your teen's new favorite app. It's available for both Android and iOS phones. Get it here.
DriveSafe.ly: Not many applications extend to Blackberry phones, but this application covers both Android and Blackberry devices. It also reads your text and email messages aloud in real time and enables the driver to automatically respond without lifting a finger. The best part about this application? It's free. Click here to get this app.
Contact The Brown Firm Today If You Are a Victim of a Distracted Driving Accident
If you've been injured in a distracted driving accident due to the mistake of another driver, you may be entitled to compensation and benefits to pay for your medical bills, pain and suffering, and lost wages. The personal injury attorneys at The Brown Firm understand the importance of first-rate customer service, so you'll work directly with a lawyer and team who will help you understand your legal options and fight for what you deserve.
With three offices located in Georgia including Savannah, Atlanta and Athens, rest assured that our attorneys will go the distance to handle your case until we get results. To schedule a free consultation, call us at (888) 391-9112 or click here to complete our contact form.
*We are not affiliated in any way with these apps. This is just a recommendation and there may be other apps available for this use as well.
Ready to Talk to a Lawyer Who Has Your Back?
Our Recent Personal Injury Articles
Speed is believed to have been a factor in a single-car crash along Lee Street in southwest Atlanta late Saturday evening.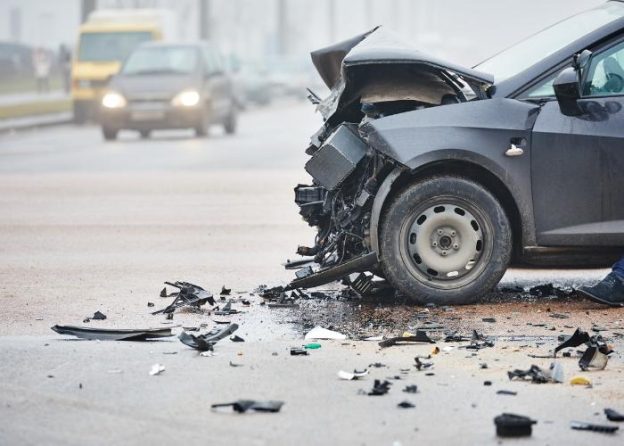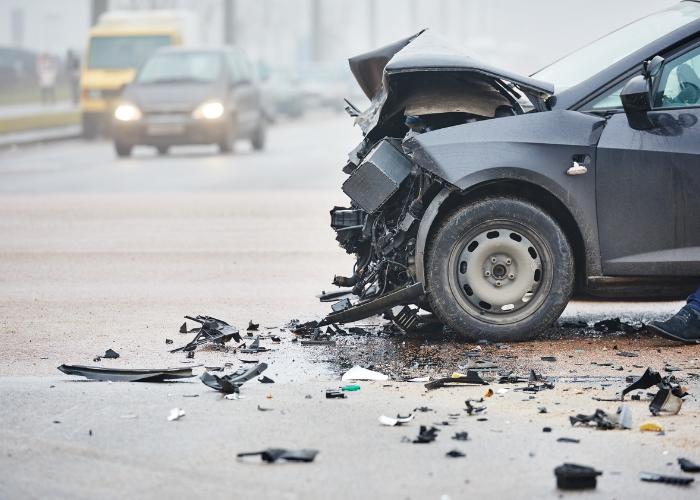 Contact The Brown Firm
Get the Answers and Compensation You Deserve
You'll notice the difference when you contact The Brown Firm! Our local dedicated attorneys want to help you recover and rebuild.
Schedule your free consultation by calling (800) 529-1441 or completing our simple online form.