Consequences Of Texting And Driving
There are many different reasons car accidents occur. However, one of the most common reasons for one to happen is texting while driving. Texting is not the only distraction that can come from the use of a cellphone.
People can answer the phone, surf the internet, or check social media while driving which can all lead to an accident. Text messaging requires a person's visual, manual and cognitive attention which make it the most dangerous distraction on a cell phone. 
Aside from getting into a car accident there are a few other consequences of texting and driving:
Tickets: Many states have laws in place that allow law enforcement to distribute a traffic citation for texting and driving. Along with the citation comes a fine.
Points: Once you receive a ticket and fine, you can incur points on your drivers license as well. If you accumulate too many points, you have the potential of losing your driving privileges. 
Penalties: Insurance companies have access to your driving record and know if you accumulate points for texting and driving. If your insurance company believes you to be an at-risk driver, your premiums can increase drastically. 
Punishments: If you cause a serious accident while texting and driving, you could be looking at jail time.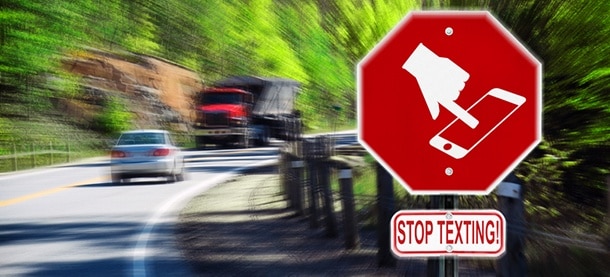 I met with Harry Brown personally and he sat with me for 20 minutes at our initial consultation to explain everything. He even called after my surgery to see how I was doing. I met with him several more times after that and was kept informed about my case throughout. I highly recommend Harry Brown as an attorney.
The majority of people in this day and age own a cell phone. The use of cell phones makes many tasks very convenient. However, frequent car accidents occur when individuals focus shifts from the road to the screen of their mobile phone. Even though there are strict penalties enforced if you are caught texting and driving, many people do not heed these warnings. 
Car Accidents account for a colossal portion of the total number of injuries and deaths that occur each year. Unfortunately, a high percentage of car accident victims are injured or killed due to the negligent actions of another driver.
If you have been injured in a car accident because someone was texting and driving, you may be able to obtain compensation from the negligent driver. 
The Brown Firm specializes in Georgia Personal Injury cases due to being in a car accident that was not your fault.
If you would like to speak to someone directly about how our team of expert Georgia Personal Injury Attorneys can help you, please click on the link below.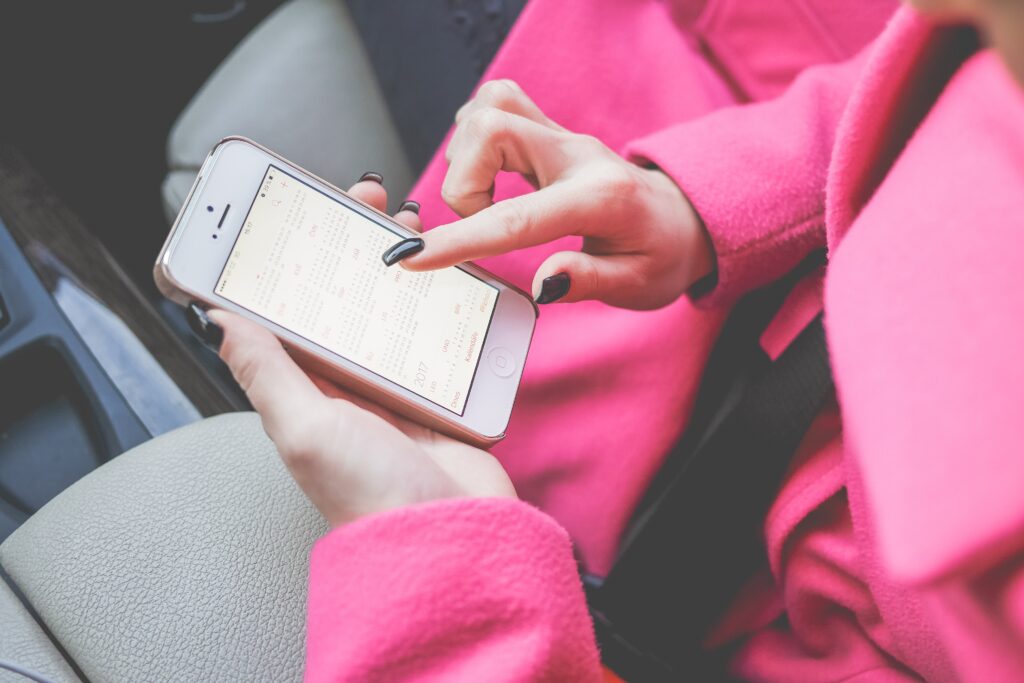 Ready to Talk to a Lawyer Who Has Your Back?
Our Recent Personal Injury Articles
A stolen vehicle chase with deputies left two teens in critical condition after they lost control of the vehicle.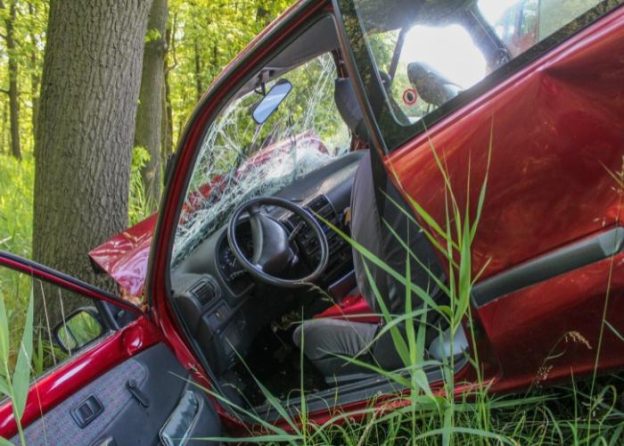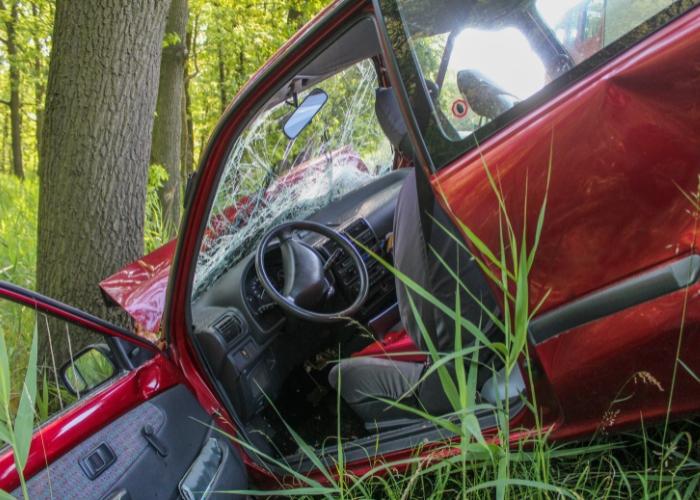 Contact The Brown Firm
Get the Answers and Compensation You Deserve
You'll notice the difference when you contact The Brown Firm! Our local dedicated attorneys want to help you recover and rebuild.
Schedule your free consultation by calling (800) 529-1441 or completing our simple online form.