Common Georgia Medical Malpractice Cases
Medical Malpractice in Georgia is surprisingly common.  Medical errors are the third leading cause of death in The United States, after heart problems and cancer.
A recent study revealed that the number of patients who die from avertable medical errors is between 210,000 and 400,000 each year. Our Georgia Personal Injury Attorneys see these errors appear time and again, and most of them are avoidable!
Medical Malpractice cases derive when a patient is harmed in some way by a doctor or a nurse (or other Medical Professional) who fails to provide adequate health care treatment.
Keep in mind: For a case to conform to the legal term of medical malpractice in Georgia, the doctor or medical provider must have been negligent in some way meaning the doctor was not rationally skillful, or capable, and the incompetence harmed the patient.
It's also important to protect your rights. Here's how to protect your rights with medical malpractice lawsuits in Georgia.
I met with Harry Brown personally and he sat with me for 20 minutes at our initial consultation to explain everything. He even called after my surgery to see how I was doing. I met with him several more times after that and was kept informed about my case throughout. I highly recommend Harry Brown as an attorney.
COMMON TYPES OF MEDICAL MALPRACTICE
A broad variation of situations can lead to medical malpractice, from a doctor forgetting to remove a surgical instrument in a patient's stomach to a physician's absentminded instructions on a drug that could result in heart failure.
Most medical malpractice claims fall in the following tiers:

Misdiagnosis: The two, misdiagnosis and delayed diagnosis account for a vast majority of medical malpractice claims. Misdiagnosis cases are common when cancer is missed, or when a disease or chronic condition is misdiagnosed as a less severe one, and a patient's condition declines in the meantime. If the patient would have received the proper care, serious harm or death would have been prevented.

Failure to treat: This occurs when a doctor reaches the correct diagnosis but fails to deal with the condition according to standard care. These scenarios may seem fluky; however, are often a result of overworked and understaffed hospitals pushing patients through too quickly. In a similar fashion, it may also be malpractice if the doctor chooses the correct treatment but administers it improperly.

Surgical Errors: There are two leading causes associated with surgical errors: anesthesia errors and surgical mistakes. One and the other can cause permanent injury or death. Brain damage is a direct correlation related to anesthesia errors. Even the most minuscule oversight made by an anesthesiologist can cause permanent injury, brain damage, or even death.
A physician is required to assess the patient correctly before anesthesia is administered. The physician is required to note the individual characteristics and conditions.
They will also take the following information:
patient's age
medical condition
past reactions
type of surgery
medication into account
Any negligence during the original assessment or while the patient goes under can end with mortifying results. Patients hold high expectations for the performance of surgeons, and foresee receiving flawless results. Surgical errors can easily contrast between a full recovery and a life accompanied by physical anguish.

Prescription Drug Errors: Prescription Drug Errors happen if the doctor either writes an improper dosage on the prescription, or if the nurse administers the wrong amount, for example, if a drug that is known to cause birth defects is prescribed for a pregnant woman, or if a patient is prescribed two medications that have adverse synergistic effects. The treating doctor has performed below standard care.

Childbirth Injuries: Childbirth injuries are the most tragic because they can result in a lifetime of pain and grief.
These injuries typically constitute the following:
brain injuries
fractured bones
damage to the nerves.
A GEORGIA MEDICAL MALPRACTICE ATTORNEY CAN HELP YOU
If you feel you are a victim of medical malpractice, don't hesitate to get legal help immediately. You deserve to be rightfully compensated for any personal pain, and financial distress brought upon you due to negligence.
Our Georgia Medical Malpractice Attorneys cannot correct the problem but they can help you get the compensation you deserve. Call us today at (912) 200-9755 or click the link below for a Free Consultation.
Ready to Talk to a Lawyer Who Has Your Back?
Our Recent Personal Injury Articles
A stolen vehicle chase with deputies left two teens in critical condition after they lost control of the vehicle.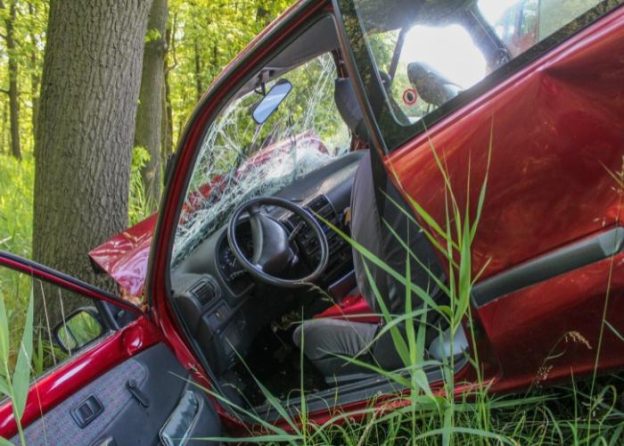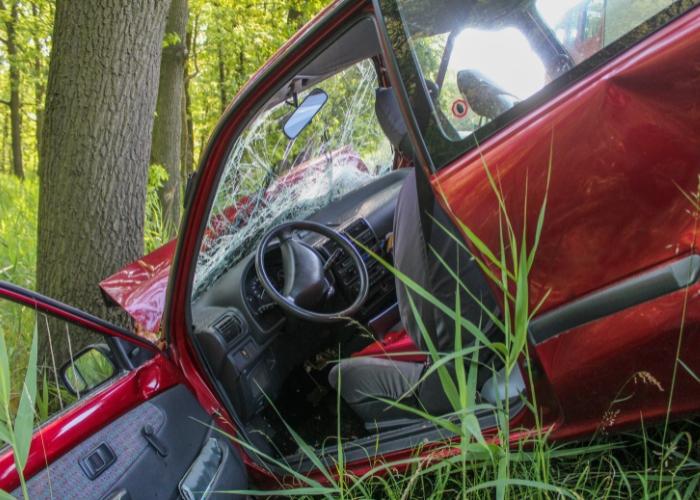 Contact The Brown Firm
Get the Answers and Compensation You Deserve
You'll notice the difference when you contact The Brown Firm! Our local dedicated attorneys want to help you recover and rebuild.
Schedule your free consultation by calling (800) 529-1441 or completing our simple online form.