CDC Drowsy Driving Study – Are You at Risk?
This month the CDC released a new study titled, "Drowsy Driving and Risk Behaviors" and found that 25% of fatal motor vehicle accidents involve drowsy driving. It's important to know the risk factors for drowsy driving to keep yourself safe on the road. Below you'll find a list of risk factors and prevention tips.
I met with Harry Brown personally and he sat with me for 20 minutes at our initial consultation to explain everything. He even called after my surgery to see how I was doing. I met with him several more times after that and was kept informed about my case throughout. I highly recommend Harry Brown as an attorney.
YOU ARE AT RISK FOR DROWSY DRIVING IF YOU:
Regularly get less than 6 hours of sleep at night
Have sleep problems such as snoring or sleep apnea
Are a male under the age of 25
Binge drink once a month or more (4-5 drinks)
Don't wear your seat belt regularly
Identifying with even one of these risk factors makes you at least 2 times more susceptible to drowsy driving. It's also important to understand the warning signs of drowsy driving. If you notice any of the following warning signs, switch drivers or take a break and rest before you continue driving.
WARNING SIGNS YOU ARE TOO TIRED TO DRIVE
Frequent blinking or heavy eyelids
Difficulty focusing – not remembering the last few miles, missing exits or turns
Turning up the radio or rolling down the windows to stay awake
Drifting from your lane or hitting a shoulder rumble strip
Slower reaction time or impaired judgment
Contact The Brown Firm Today If You Are a Victim of a Drowsy Driving Accident 
There are several types of compensation available to people after being injured in a fall.
The treatment required after your injuries will depend on how severe they are.
Compensation for your case can help cover:
Medical expenses
Pain and suffering
Loss of future earnings
Lost wages
Household expenses
The only way to determine the amount of compensation you are entitled to receive is to work with an experienced personal injury attorney who will review your case's details.
Ready to Talk to a Lawyer Who Has Your Back?
Our Recent Personal Injury Articles
A stolen vehicle chase with deputies left two teens in critical condition after they lost control of the vehicle.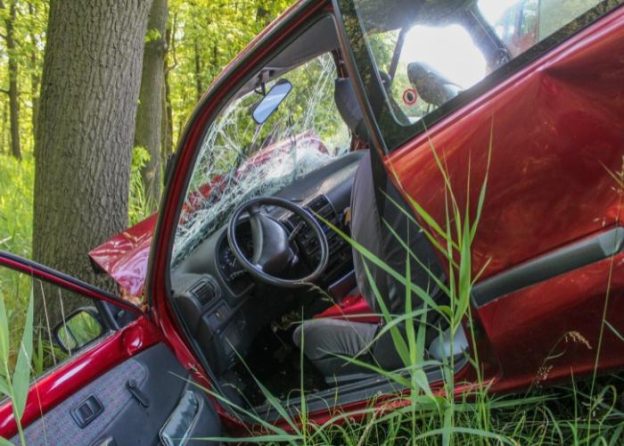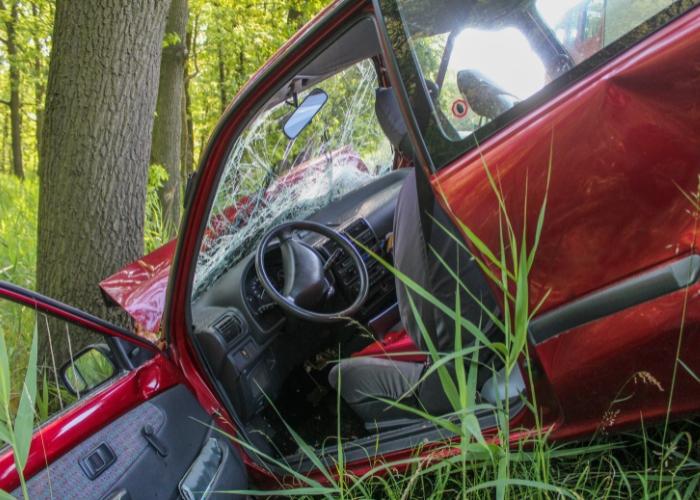 Contact The Brown Firm
Get the Answers and Compensation You Deserve
You'll notice the difference when you contact The Brown Firm! Our local dedicated attorneys want to help you recover and rebuild.
Schedule your free consultation by calling (800) 529-1441 or completing our simple online form.