Winning $650,000 for Woman Rear-Ended by Commercial Truck
Large, commercial trucks can cause a lot of damage, especially to smaller passenger vehicles. When one of these trucks hits a regular car, injuries to the driver (and passengers) tend to be serious and the resulting truck accident case can be complex.
For our client, LT, getting hit by a commercial truck turned a regular summer day into a drawn-out series of therapies, injections, procedures, and a recommendation for spinal surgery.
Keep reading to hear LT's story, including an insultingly low offer from the insurance company and how The Brown Firm helped her secure the compensation she deserved.
I met with Harry Brown personally and he sat with me for 20 minutes at our initial consultation to explain everything. He even called after my surgery to see how I was doing. I met with him several more times after that and was kept informed about my case throughout. I highly recommend Harry Brown as an attorney.
LT Is Rear-Ended by a Much Larger Vehicle
On a summer day, just before the Fourth of July, LT was driving her car down the road. At one point, she slowed to stop (along with the rest of traffic).
Suddenly, LT's car was rammed from behind by a truck weighing 2,000 pounds more than her vehicle. While the collision wasn't strong enough to cause immediate, catastrophic injuries, it was certainly enough to do damage, including sending LT into the coming months with increasing pain from head to toe.
LT was immediately seen for her injuries, which manifested as pain in her neck, back, and shoulders. At the time, she was instructed to take prescription pain medication and get further attention if the pain continued.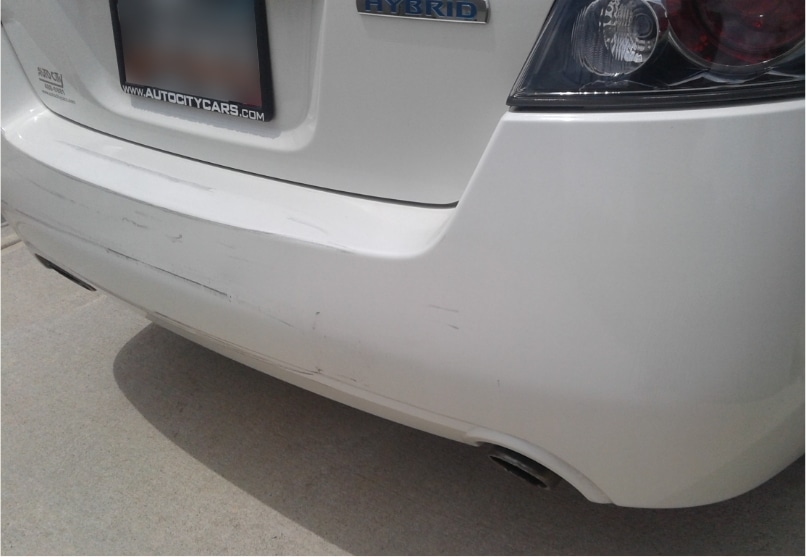 Despite LT's Head-to-Toe Injuries, the Insurance Company Makes an Insulting Offer
Within a couple of days, LT was back to the doctor. Her pain had not subsided; in fact, it had spread to her legs, and she was having headaches.
By the end of the month, LT was experiencing pain in her head, back, and limbs, as well as insomnia and depression. Her doctors and therapists administered injections and other treatments, and by November they were beginning to talk about surgery.
At that point, LT had racked up significant medical bills, with even larger ones anticipated for her surgical needs. Because the other driver and their employer's liability was unquestionable, we expected a typical round of negotiations before reaching a settlement.
However, the insurance company wasn't budging, and presented LT and our legal team with an insultingly low offer. We knew it was time to get tough.
A Forced Lawsuit Results in a Massive Settlement
The truck that rear-ended LT was a commercial vehicle. The company the driver worked for was certainly large enough to carry a huge insurance policy and established enough to be prepared for this type of claim.
Of course, they also had the clout to try to settle these claims for as little as possible. When we refused the lowball offer, they still weren't willing to negotiate reasonably.
Ultimately, we filed a lawsuit. With this kind of case, even the insurance company knows how things will look to a jury and going to trial was not something they wanted to do.
When all was said and done, we secured a $650,000 settlement for LT. As she undergoes surgery and continues to heal, this money will give her peace of mind and the ability to move ahead with her life.
RELATED: Lower Back Pain From a Car Accident? Understand Your Options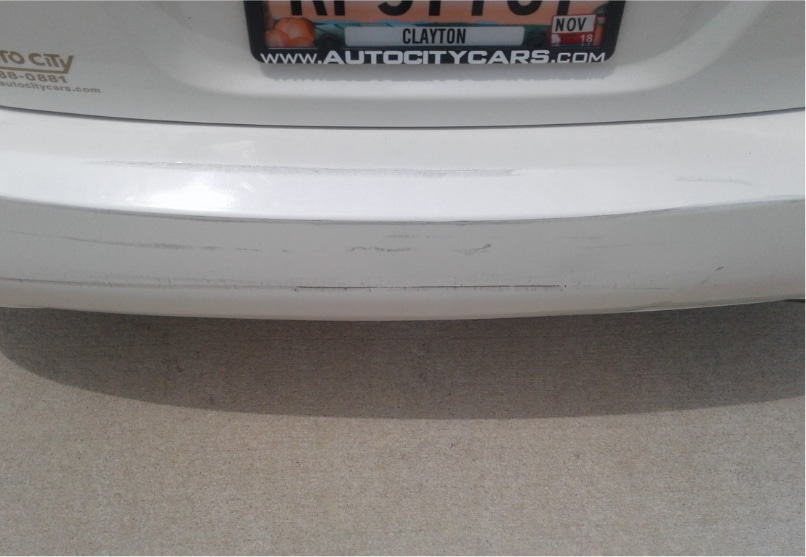 The Brown Firm Fights for What You Deserve, and Not a Penny Less
At The Brown Firm, we stand by our motto of protecting the injured. Not only does this mean fighting for fair compensation in the face of insultingly lowball offers, but it means walking with you through the major milestones and small details of your case.
If you or someone you love has been injured because of someone else's negligence, and the insurance company is giving you the runaround, it's time to work with a personal injury attorney who has your back. To set up your free consultation today, call (800) 529-1441 or complete the simple contact form on our website.
The content provided here is for informational purposes only and should not be construed as legal advice on any subject.
Ready to Talk to a Lawyer Who Has Your Back?
Our Recent Personal Injury Articles
A stolen vehicle chase with deputies left two teens in critical condition after they lost control of the vehicle.