Cartersville, GA – Pedestrian Fatally Hit By Train
Cartersville, GA (August 28, 2023) – In Cartersville, a person was hit and killed by a train over the weekend, according to the city's police department.
The incident occurred on Saturday soon after 9 p.m., said Cartersville PD. According to police, the unidentified pedestrian was crossing the tracks near West Avenue and S. Erwin Street. The northbound train was unable to stop in time, striking the pedestrian.
The pedestrian's identity is unknown. According to the police, he was declared dead at the accident scene.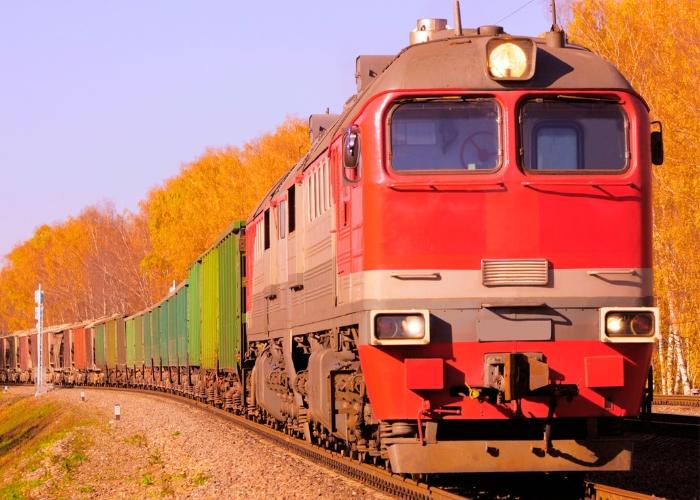 I met with Harry Brown personally and he sat with me for 20 minutes at our initial consultation to explain everything. He even called after my surgery to see how I was doing. I met with him several more times after that and was kept informed about my case throughout. I highly recommend Harry Brown as an attorney.
Pedestrian Accidents in Georgia
Accidents involving pedestrians pose a serious threat. Because a car can seriously hurt an unprotected person even at a slow speed, they are typically more serious than other types of accidents. The likelihood of pedestrian fatalities rises as a result. Almost all accidents involving pedestrians result in injuries, and many of them cause wrongful deaths.
Accidents involving pedestrians are looked into and handled similarly to accidents involving vehicles. The law allows accident victims and their families to pursue financial compensation for any losses sustained as a direct result of the accident.
Despite usually having the right of way, accidents are sometimes blamed on pedestrians. Even if they sustain severe injuries as a result of the collision, pedestrians who cross the street illegally, unexpectedly, and without warning may be partially or entirely to blame.
The driver of the car may be entitled to compensation for costs incurred as a result of the collision, such as the price of having the car repaired if the pedestrian was to blame for it.
When a vehicle strikes a pedestrian, the driver is usually found to be at least partially to blame. This is due to the fact that it is the responsibility of the driver to keep an eye out for pedestrians.
If you or a loved one has been in an accident, don't wait to get in touch with one of our knowledgeable Pedestrian Accident Attorneys to discuss your legal options.
Our team of skilled Personal Injury Lawyers at The Brown Firm have years of experience helping pedestrian accident victims with their claims. As soon as you get in touch with our law office, we set up a free consultation with one of our attorneys to find out more about your case and decide how we can help you get the compensation that is due to you.
To schedule a free consultation with one of our knowledgeable pedestrian accident lawyers, contact our law office at (800) 529-1441 right away.
Note: This post was built using information obtained from third parties, such as news articles and accounts provided by third parties with first-hand knowledge. The information on this accident has not been independently verified. If you discover any inaccuracies in the details, please let us know as soon as possible. We will modify the post so that it contains accurate information. 
Disclaimer: At The Brown Firm, we are continuously working to improve the quality and safety of our state and have been devastated by the consequences of many accidents. We seek to educate people in our community about these accidents in the hopes that it would encourage them to take precautions in the future to reduce the risk of major accidents. These posts should not be interpreted in any way that suggests that a business transaction is being sought. No part of this article should ever be considered professional advice in any field, including medicine or the law. We hope that those affected by these accidents will receive a rapid recovery.
Ready to Talk to a Lawyer Who Has Your Back?
Contact The Brown Firm
Get the Answers and Compensation You Deserve
You'll notice the difference when you contact The Brown Firm! Our local dedicated attorneys want to help you recover and rebuild.
Schedule your free consultation by calling (800) 529-1441 or completing our simple online form.