Can I Sue For Wrongful Death In Georgia?
Losing someone you love is tragic, no matter the circumstances.
However, when you lose someone you love because of someone else's negligence or careless behavior, these deaths are referred to as wrongful deaths, and the surviving family may deserve to be compensated for the loss of their loved one.
The complicated legal system in Georgia and the statute of limitations can make wrongful death claims difficult to pursue.
The statute of limitations will determine how long you have to file a case with the courts, and because of this and other time limitations, it takes the help of an expert Wrongful Death Lawyer if you want to win your case.
If you believe someone you loved lost their life because of another's negligence, we are here to help you understand when you can sue for wrongful death in Georgia. 
I met with Harry Brown personally and he sat with me for 20 minutes at our initial consultation to explain everything. He even called after my surgery to see how I was doing. I met with him several more times after that and was kept informed about my case throughout. I highly recommend Harry Brown as an attorney.
Defining Wrongful Death
Wrongful Death occurs when a person loses their life because of negligence, recklessness, intentional, or criminal acts of another person or entity, such as a business. Negligence refers to the failure to uphold reasonable care when there is a duty to do so, and the result is harm to another.
In a few ways, a wrongful death case has similar aspects to a personal injury case. In both, negligence must be proven, however, in a wrongful death case, the injured person is no longer alive to bring a case to court.
This means that the case must be brought to court by the deceased person's family, or by a representative of the deceased person's estate if no family is living.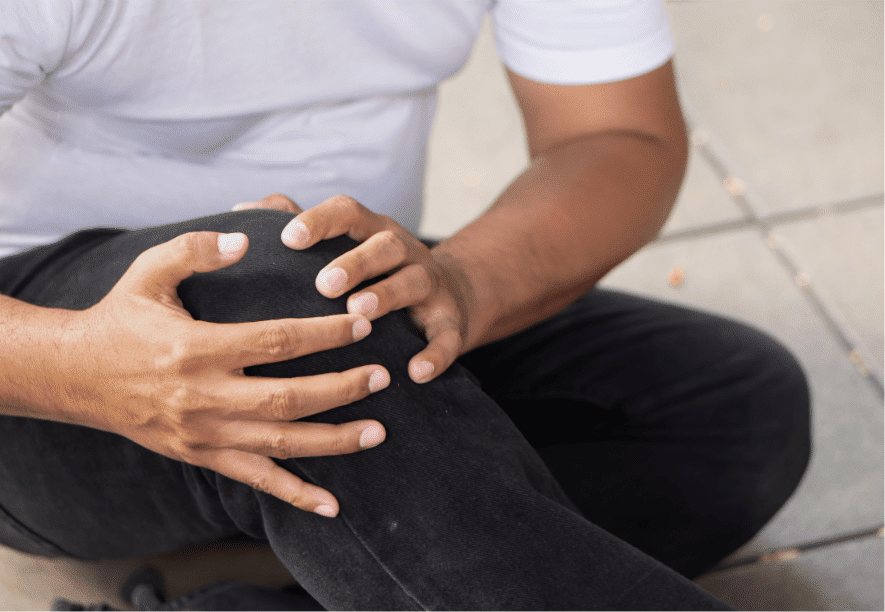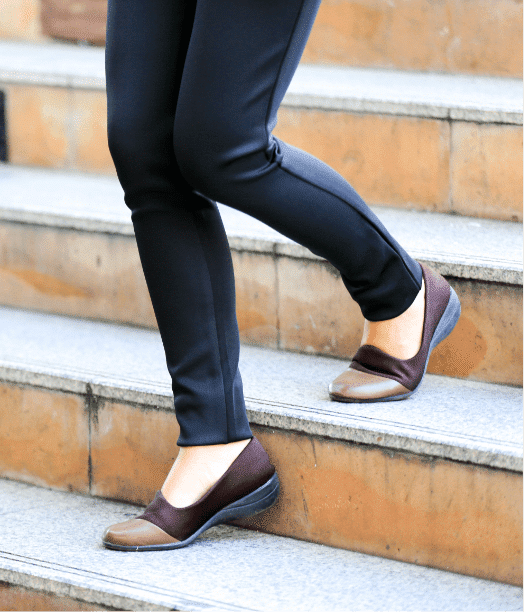 Who can File a Wrongful Death Claim
Georgia law has specific rules about who can file a wrongful death claim, beginning with the spouse of the deceased person.
If the spouse has minor children, the surviving spouse must also represent the children's interests in court. If there is no spouse or surviving children of the deceased, the claim can be brought to court by:
the surviving parents of the deceased
the personal representative of the deceased person's estate
If the deceased's personal representative brings the claim to court, any damages that are recovered will be held by the estate for the benefits of the deceased person's next of kin.
Damages in a Wrongful Death Case
Georgia recognizes two different types of wrongful death claims.
The first claim is to establish the value of the life of the deceased person. This is composed of monetary damages which include the financial and intangible value of the deceased person's life. For example:
Lost wages and benefits which include what the deceased person may have earned if they had lived.
Loss of care, companionship, and other intangible benefits that the deceased person provided to their loved ones.
The second claim is meant to remedy the financial losses that are related to the deceased person's death. This can include:
Medical expenses are associated with the deceased person's last injury or illness caused by the accident.
Any funeral and burial expenses that accumulated.
Conscious pain and suffering that was endured by the deceased person right before their death.
Previous Post: What is a Class Action Lawsuit and What is Its Purpose?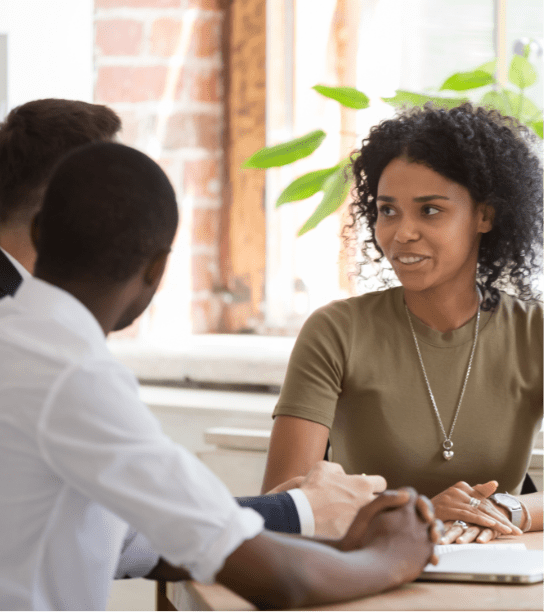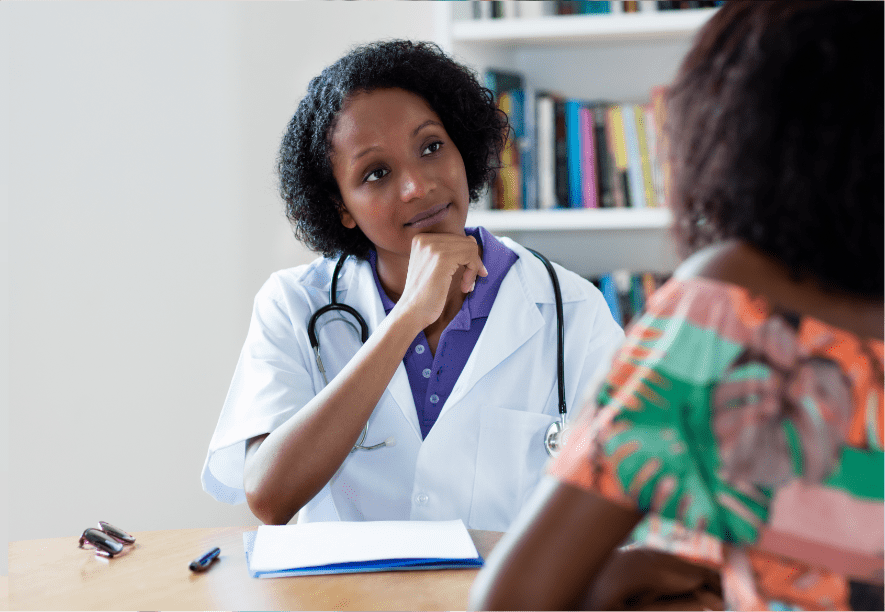 Ready to Talk to a Lawyer Who Has Your Back?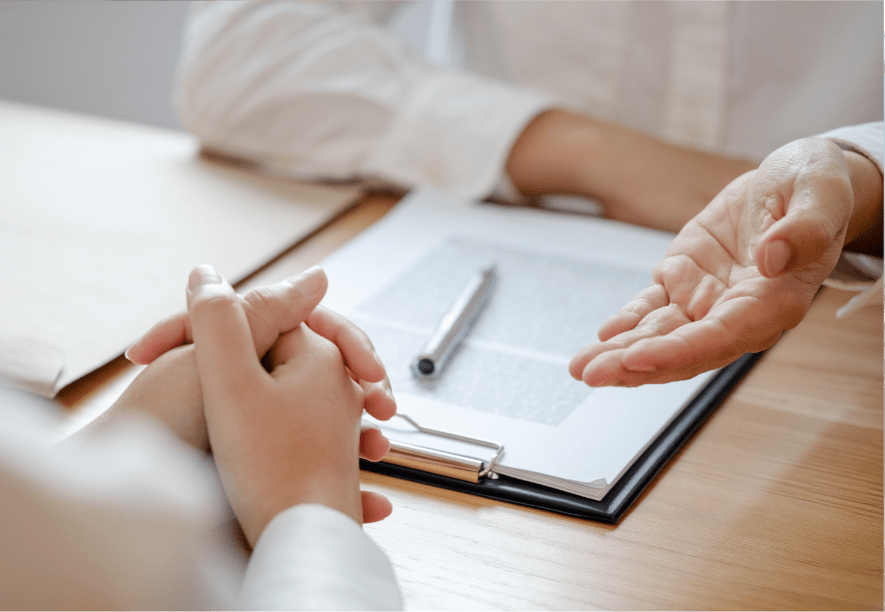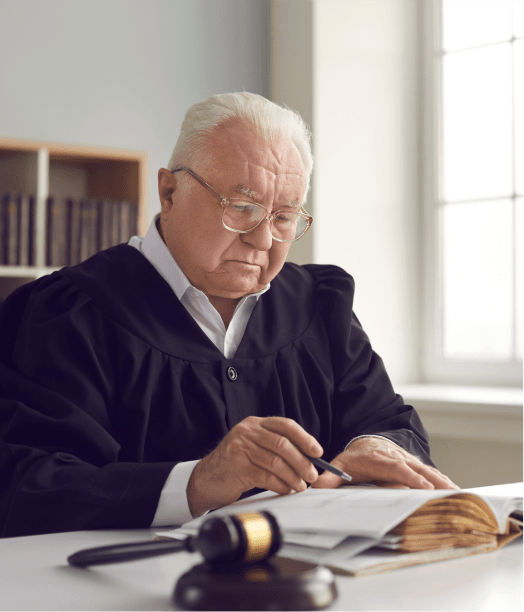 The Importance of Hiring a Wrongful Death Attorney in Georgia
If someone you love lost their life in an accident that was caused by another's negligence, you have the right to sue that person or entity, for compensation.
Trying to file a wrongful death lawsuit on your own can be nearly impossible. The complex rules and regulations of the legal system make it very difficult for the family members to seek compensation on their own.
You can learn even more about the complexities of a Wrongful Death Case in Georgia with this guide.
The Brown Firm Attorneys have over 30 years of experience representing the family of wrongful death victims. Our lawyers have the training and skills to file a wrongful death claim and obtain the compensation that is owed to the surviving family members.
If someone you love has lost their life because of another's negligence, you deserve to be compensated fully for your loss.
No amount of compensation can make up for the pain and suffering that you are feeling, but it is our hope, that you will not have an added burden on your life due to the financial loss that you are suffering.
Our lawyers offer a free consultation to see how we can best assist with your case. Click below to schedule an appointment to speak with one of The Brown Firm's Top Wrongful Death Attorneys in Georgia today.
Our Recent Personal Injury Articles
A stolen vehicle chase with deputies left two teens in critical condition after they lost control of the vehicle.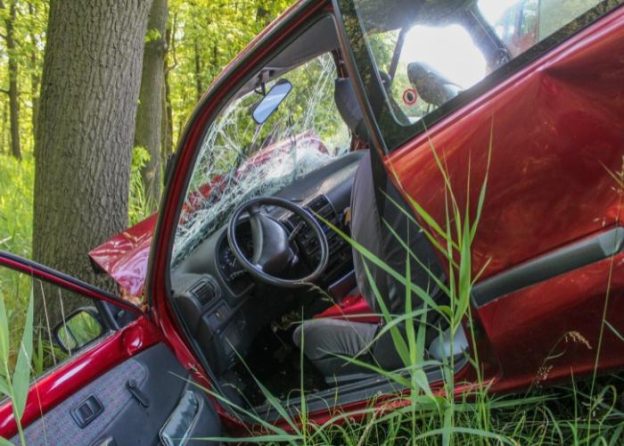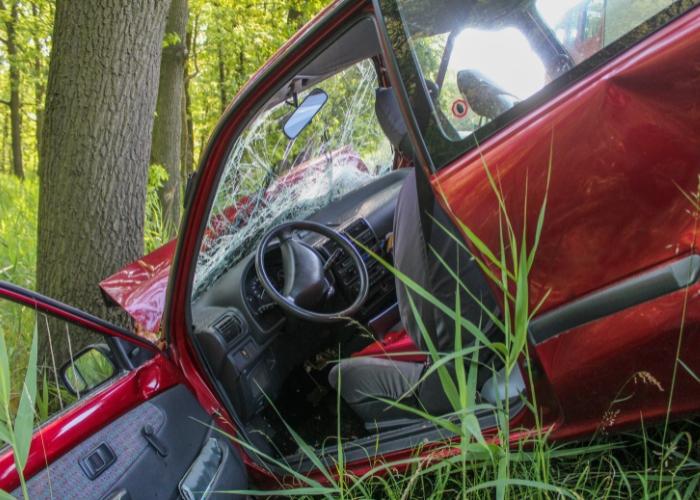 Contact The Brown Firm
Get the Answers and Compensation You Deserve
You'll notice the difference when you contact The Brown Firm! Our local dedicated attorneys want to help you recover and rebuild.
Schedule your free consultation by calling (800) 529-1441 or completing our simple online form.