Can I Be Compensated for Neck and Back Pain After Car Accident Injuries?
Neck and back pain are common among people injured in car accidents. This kind of pain can range from minor to debilitating and get better or worse over time.
Whatever the case may be, you don't have to simply accept neck and back pain, especially if your injuries happened because of someone else's carelessness. You may be entitled to financial compensation.
This article will discuss typical back and neck pain after a car accident and assist you in deciding your next steps. We'll also offer tips for tilting the odds of a fair settlement in your favor and explain how a personal injury attorney can help.
I met with Harry Brown personally and he sat with me for 20 minutes at our initial consultation to explain everything. He even called after my surgery to see how I was doing. I met with him several more times after that and was kept informed about my case throughout. I highly recommend Harry Brown as an attorney.
Common Types of Neck, Shoulder, and Back Pain After a Car Accident
The most common cause of neck, back, and shoulder pain after an auto accident is whiplash. While you might hear whiplash used to describe a neck injury, it's technically the cause of spinal injuries in a car crash, describing a back-and-forth whipping motion in the spine. This is especially common in rear-end collisions.
"Whiplash" isn't a medical term. Technically, the event we think of as whiplash is called cervical acceleration-deceleration (CAD). Whiplash associated disorders (WAD) refers to the symptoms and conditions that result from CAD.
All too often, these whiplash injuries turn into chronic pain issues, so it's vital that you be examined by a doctor as soon as possible after the car accident for an accurate diagnosis. This is important not only for your health and to relieve pain, but for securing the fair compensation you deserve.
Spinal pain and injury are typically designated by the section of the spine they affect. The human spine is divided into five major sections:
Cervical spine: Seven vertebrae between your skull and shoulders
Thoracic spine: 12 vertebrae running from your shoulders to the bottom of your ribs
Lumbar spine: Five vertebrae running down your lower back
Sacrum: Five fused vertebrae at the back of your pelvis
Coccyx: Four fused vertebrae beneath your pelvis, often called the tailbone.
When any of these sections (including the bones, ligaments, tissues, facet joints, and nerves within and around them) experience a whipping motion from the impact of an accident, the following common injuries can happen:
Bone fractures
Sprains and other soft tissue injuries
Spinal stenosis (narrowing of the spinal canal housing the spinal cord)
Understand that some injuries cause immediate, obvious symptoms while others worsen with time due to swelling, bruising, and inflammation. It is very important that you report all symptoms, even if they don't show up for days or even weeks.
Your whiplash injury symptoms might include:
Pain or pinching sensation
Headache
Tingling, burning, or numbness in arms/legs and fingers/toes
Stiffness or limited range of motion
Weakness
Sore shoulders and hips
Trouble breathing
Belly pain, swelling, bruising
Twisted, awkward positions
Paralysis
Decreased vision or hearing
Loss of bladder/bowel control
Anxiety, stress, and panic
Depending on the severity and location of your injury, its primary effect could be discomfort and upper back or lower back pain. Left untreated, certain injuries can become as serious as progressive and degenerative disease.
How Do I Deal with Delayed Back and Neck Pain?
As mentioned, certain injuries take time to cause problems. This is because things like swelling, bruising, and inflammation aren't immediate, and can be aggravated by activity in the meantime.
Keep a daily journal of your pain, and if you notice any new symptoms, from muscle spasms to intense back pain, seek medical treatment right away.
If you're working with a good attorney, they'll want to know about delayed pain as well. Just because it didn't occur immediately after the accident doesn't mean it won't help your insurance claim.
Again, it's in your best interest to get medical attention as soon as possible after a car wreck, even if you think your neck and back injuries might be minor. When those injuries impact your quality of life, it's equally important to speak with an experienced attorney.
RELATED: How Do I Know if I Suffered Whiplash in an Auto Accident?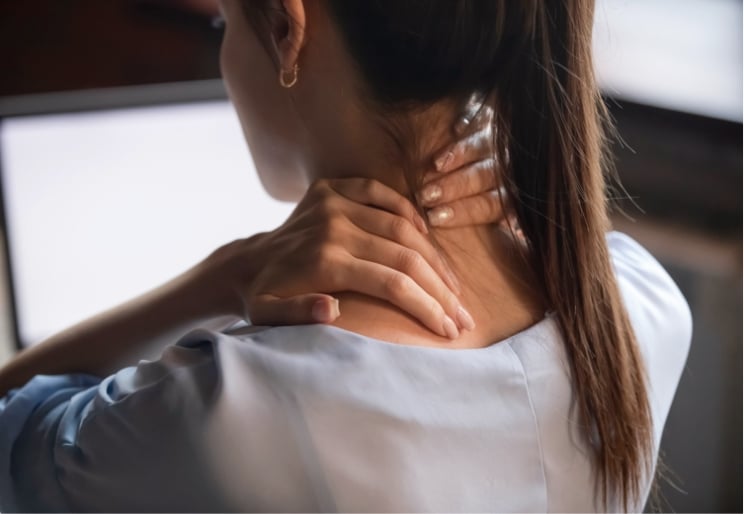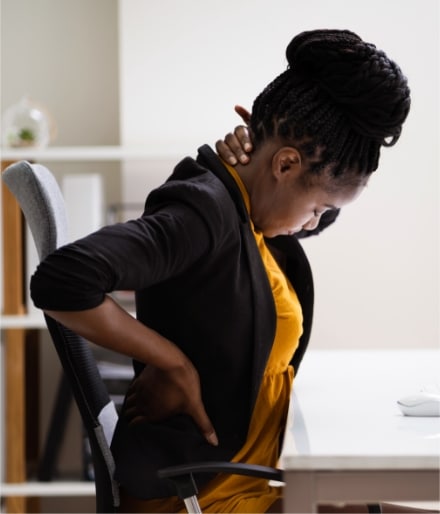 What Can I Be Compensated for if I Have Back and Neck Injuries After a Car Accident?
Neck and back pain after a car accident are about so much more than the injuries themselves. The symptoms can lead to medical expenses, missed work, and a decrease in your quality of life. If you have a personal injury case, you can be compensated for all of these.
The money you get from a personal injury case covers two general compensatory areas: economic and non-economic losses (damages). Economic damages are relatively easy to calculate, while non-economic damages tend to be more subjective.
Economic Damages
Economic damages (also called special damages) are easily quantified financial losses including medical expenses, lost income, and other necessary costs associated with the injury.
Hang on to medical bills and receipts, as well as documents that help predict future related expenses (long-term physical therapy and pain management, for example) to support your demand for compensation.
Non-Economic Damages
Non-economic damages (also called general damages) are harder to define as they don't directly cost you money, though they certainly impact your quality of life. This money compensates injured people for pain and suffering, trauma, and emotional distress.
Keep notes on your physical and emotional state, as well as documentation from your doctors and therapists, to support your demand for compensation.
Things You Can Do to Encourage Fair Compensation
To increase the chances of full and fair compensation, keep the following in mind as your case moves forward:
Go to all of your medical appointments and follow your doctors' orders.
Record your experiences with physical pain and mental/emotional upset daily.
Clearly state in writing how the car accident and your injuries have negatively impacted your life.
Avoid discussing the case on social media, as anything you say can be used against you.
RELATED: What's the Difference Between a Personal Injury Settlement and Verdict?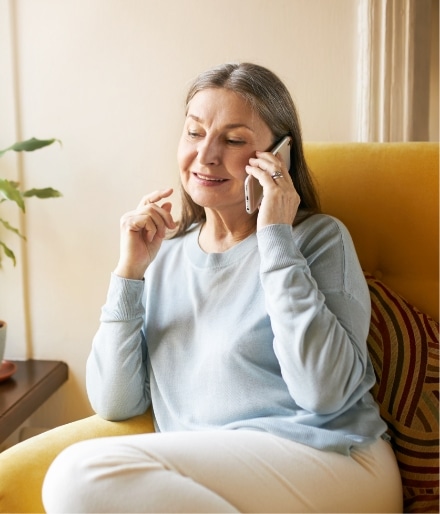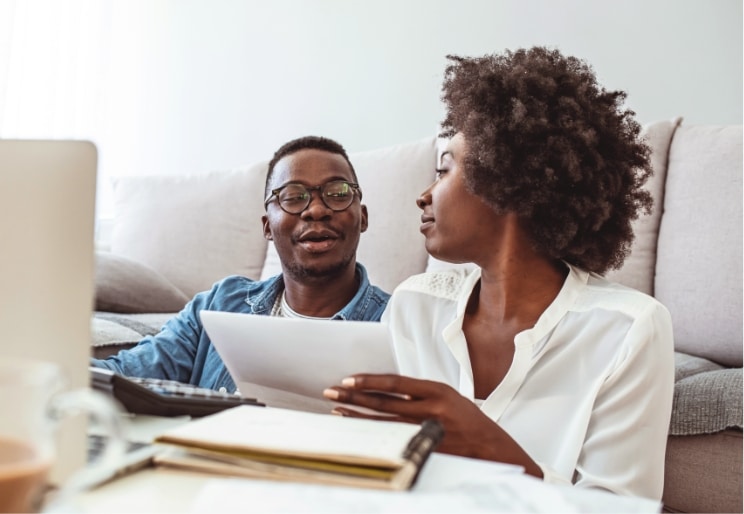 The Brown Firm is Uniquely Positioned to Help if You Have Neck and Back Pain After a Car Accident
Our managing member, Harry Brown, practiced as a chiropractor before becoming a lawyer. This specific medical background gives him insight into neck and back injuries that most personal injury lawyers don't have.
When you work with our law firm, you'll notice a difference. Not only do we truly understand your injuries, but we approach every case with compassion, walking with you through the big things and the small details.
We always begin with a free consultation. To set yours up, call (800) 529-1441 or fill in the simple form on our contact page.
References
Back and neck injuries after car accident (n.d.). Sterling Medical Group. Retrieved from URL http://sterlingmedgroup.com/back-neck-injuries-car-accident/
The content provided here is for informational purposes only and should not be construed as legal advice on any subject.
Ready to Talk to a Lawyer Who Has Your Back?
Our Recent Personal Injury Articles
A stolen vehicle chase with deputies left two teens in critical condition after they lost control of the vehicle.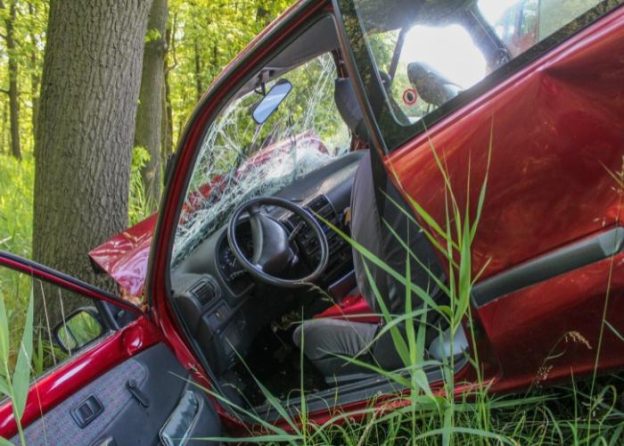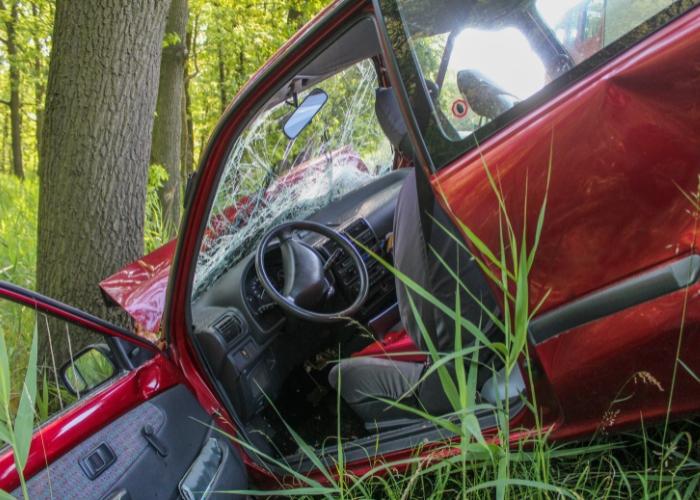 Contact The Brown Firm
Get the Answers and Compensation You Deserve
You'll notice the difference when you contact The Brown Firm! Our local dedicated attorneys want to help you recover and rebuild.
Schedule your free consultation by calling (800) 529-1441 or completing our simple online form.