Black Friday Madness: Tips on How to Not Get Trampled
Black Friday is one of the busiest days of the year for consumers and stores alike. It's thrilling to save on your favorite clothing brands, appliances and merchandise, but the discounts can come at a cost.
The unfortunate problem is that many people are injured or robbed in this shopping spree and sometimes even die. What was intended as a time for consumer savings can now be seen as a dangerous practice that many will avoid? But, you don't have to avoid the savings, our Georgia Personal Injury Attorneys have put together some tips to keep you safe during Black Friday.
I met with Harry Brown personally and he sat with me for 20 minutes at our initial consultation to explain everything. He even called after my surgery to see how I was doing. I met with him several more times after that and was kept informed about my case throughout. I highly recommend Harry Brown as an attorney.
TIPS TO KEEP YOU SAFE
If you do plan to shop on Black Friday, here are some tips to help you avoid unnecessary problems and minimize the potential for injuries.
Do not intervene in fights: Even if you see one and are trying to help, it is probably not worth the injuries you could incur. Each store should have ample security staff that is trained to handle these situations.
Watch where you are going: Pay extra attention to your surroundings and movements so you can avoid bumping into or pushing fellow shoppers.
Plan ahead: Planning your path and list of items can save you a lot of hassle.
Shop online: Many stores have this option, which could help you avoid a lot of issues.
Keep a cell phone on you: In case of emergency, it's helpful to have a way to contact police.
Watch for people following you: Thieves may be waiting to follow you to your car. Be on the watch for suspicious people.
Keep close to those you came with: Not only do you not want to lose anyone in your party, but it's also nice to have a backup in case something was to happen.
It's okay: Know that you may not get everything on your list and that it is not the end of the world.
WHEN IS THE BUSINESS LIABLE FOR MY INJURIES?
Aside from keeping yourself safe, the stores you choose to shop at must also have a plan in place.
Stores must be cautious about a variety of factors in regards to Black Friday and the consumer's safety. They must take into account crowd issues, safety hazards such as loose merchandise or spills as well as ensure that there are proper security measures in place.
For example, if a store knew that there was a display that was likely to be a danger to consumers, particularly in a situation where shoppers are known to be very active, the store could be liable if the display was to fall and injure someone.
Contact The Brown Firm Today for Assistance
The Personal Injury Attorneys at The Brown Firm understand the importance of your safety and first-rate customer service, so you'll work directly with a lawyer and team who will help you understand your legal options.
If you've been injured in a Black Friday incident, contact The Brown Firm. With three offices located in Georgia including Savannah, Atlanta, and Athens, rest assured that our attorneys will go the distance to help you. To schedule a free consultation, call us at (888) 391-9112 or click the link below.
Ready to Talk to a Lawyer Who Has Your Back?
Our Recent Personal Injury Articles
A stolen vehicle chase with deputies left two teens in critical condition after they lost control of the vehicle.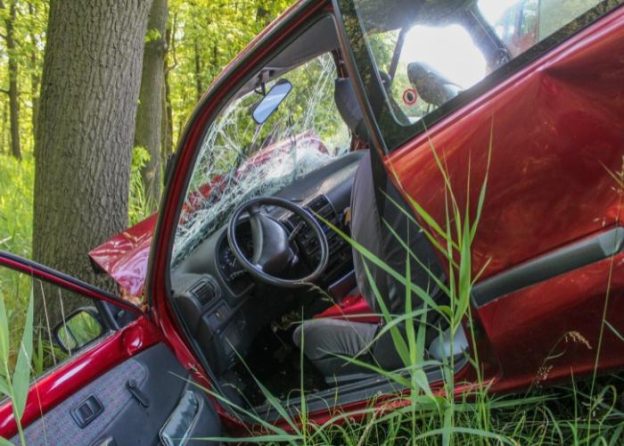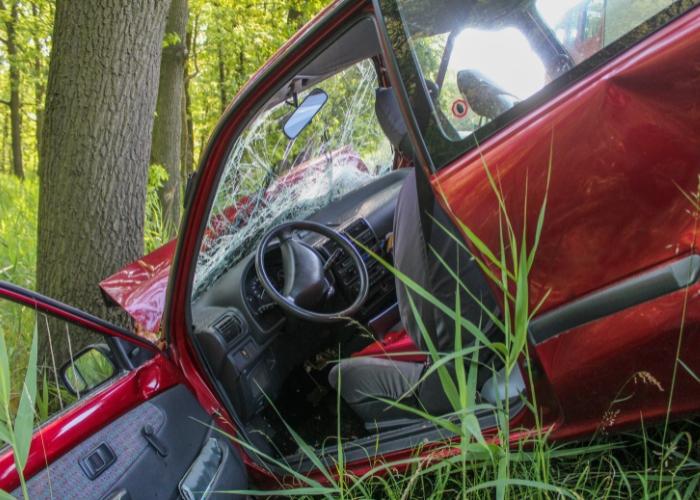 Contact The Brown Firm
Get the Answers and Compensation You Deserve
You'll notice the difference when you contact The Brown Firm! Our local dedicated attorneys want to help you recover and rebuild.
Schedule your free consultation by calling (800) 529-1441 or completing our simple online form.