Answered: Your Most Burning Questions About Truck Accident Lawsuits
When you are involved in a truck accident, there are multiple factors associated with resolving your case. It is no surprise that many people do not know what to do.
It is important to seek legal representation from a reliable personal injury attorney after becoming a semi-truck crash victim. An attorney will understand the complexities of filing a lawsuit and are usually willing to answer your most burning questions about your truck accident injury lawsuit for free!
Related article: What to do after a truck accident
I met with Harry Brown personally and he sat with me for 20 minutes at our initial consultation to explain everything. He even called after my surgery to see how I was doing. I met with him several more times after that and was kept informed about my case throughout. I highly recommend Harry Brown as an attorney.
HERE ARE 4 COMMON QUESTIONS ABOUT TRUCK ACCIDENT CASES
1.

Why are truck accidents different from other motor vehicle accidents? 
Tractor-trailer accidents are much more likely to result in severe, permanent injuries and death compared to other auto accidents. This is due to their massive size and weight, which results in a more forceful collision. 
Another danger involved with trucking is the pressure drivers are under to make deliveries, resulting in long hours and fatigue. Semi-trucks will often be heavily loaded, and if not appropriately secured, a dangerous accident can occur. 
Because of these added dangers, the trucking industry is regulated by federal and state laws that protect others' lives and safety on the road. 
These additional regulations make filing a lawsuit complex and challenging to handle without the help of an experienced truck accident attorney. 
2.

What are some common causes of truck accidents? 
Large vehicles such as big rigs and 18-wheelers are made differently than regular passenger vehicles. Commercial trucks are much more difficult to operate; therefore, they present a greater risk for complications and defective parts. 
Some of the most common reasons for a trucking accident include: 
Driver Error: 

There are countless reasons a truck driver could cause an accident, such as speeding, using a cell phone, drinking and driving, fatigue, and distracted driving. 

Truck Equipment Failure: 

This includes malfunctions in design and manufacturing. Some of the most common defects are on tires and brakes.

Weather Conditions:

 Because big rigs are so tall and heavy, wet or icy road situations can cause hazardous driving conditions. The average braking distance needed is often heavily restricted, requiring truck drivers to have an increased reaction time. Unfortunately, drivers do not always take these factors into account when operating a truck.

Improper Loading: 

When a truck's load is not equally disseminated throughout the entire trailer, the uneven load can potentially cause the truck to malfunction, causing a wreck.
3. What Type of Compensation am I Entitled To?
The severity of the injuries and damages suffered will make a big difference when receiving compensation. 
Generally, an injured person may be able to receive compensation for: 
Medical expenses

Lost wages

Lost future earnings

Personal property damage

Pain and suffering 
If the victim loses their life in a truck accident, the family can file a wrongful death claim if the accident was caused by negligence. 
Our personal injury attorneys are experienced in helping truck accident victims receive the maximum amount of compensation they deserve. 
4.

Why do I need to hire a truck accident attorney?
When you become the victim of a truck crash, it is important to seek help from an experienced attorney. Your attorney will launch an investigation into the accident, gather all necessary evidence, complete paperwork promptly, and interview any potential witnesses. 
It is up to your attorney to negotiate with the insurance company on your behalf for a fair settlement. They will be prepared to take your case to trial if negotiations with the insurance company are unsuccessful.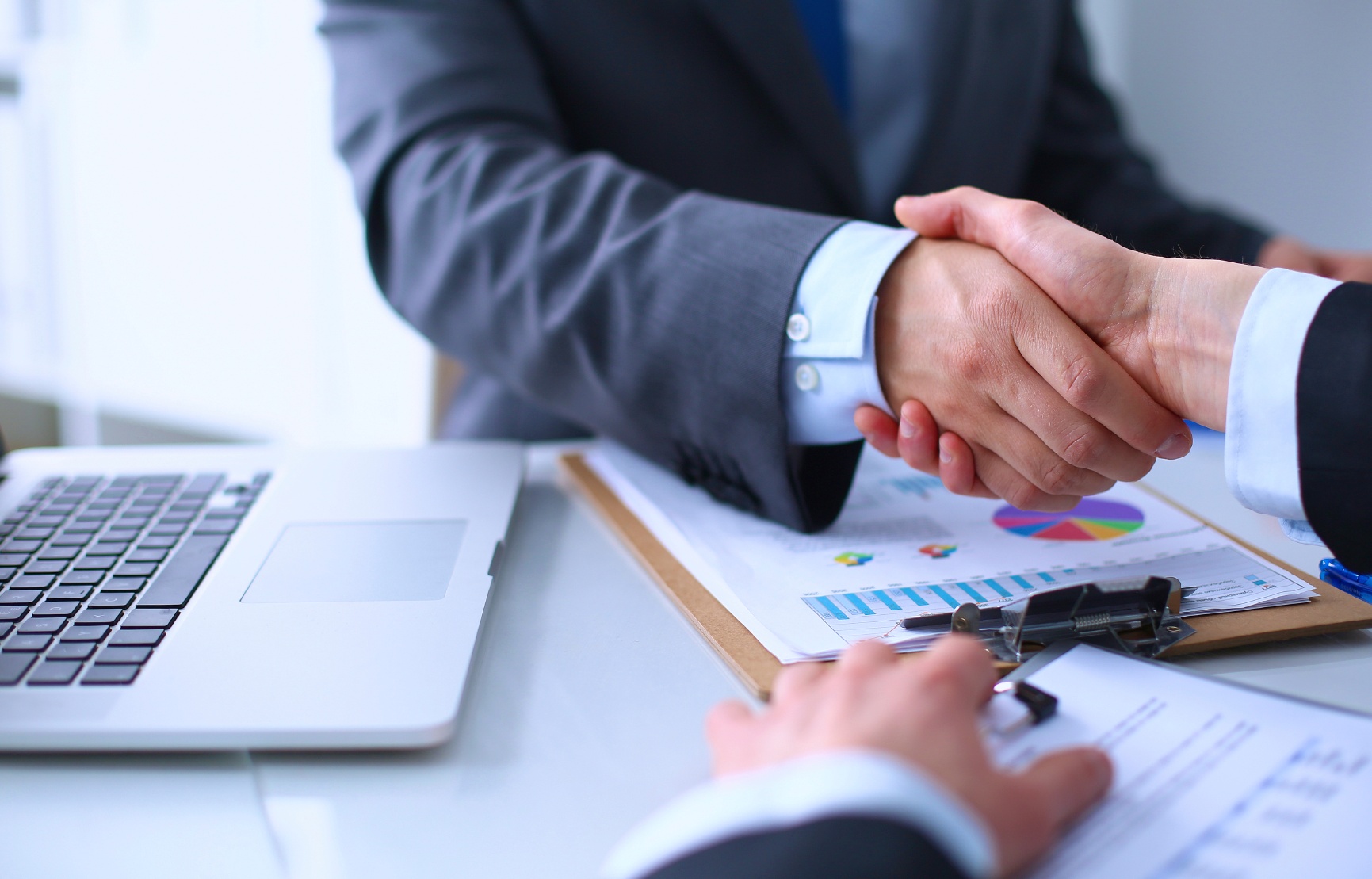 Understanding the complex laws and regulations that surround the trucking industry can be difficult and time-consuming. Your primary focus after an accident should be on your recovery. Your attorney is well versed in the legal proceedings and can handle everything with your case, so you do not have the added stress. 
The Brown Firm Lawyers offer a free consultation to explain the legal process and let you know precisely how we plan on helping with your case. 
To speak with one of our expert Georgia truck accident attorneys and get your in-depth questions answered, click on the button below for a free consultation. 
Ready to Talk to a Lawyer Who Has Your Back?
Our Recent Personal Injury Articles
A stolen vehicle chase with deputies left two teens in critical condition after they lost control of the vehicle.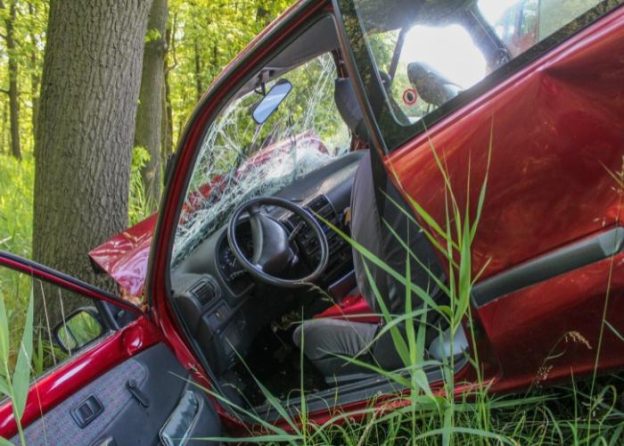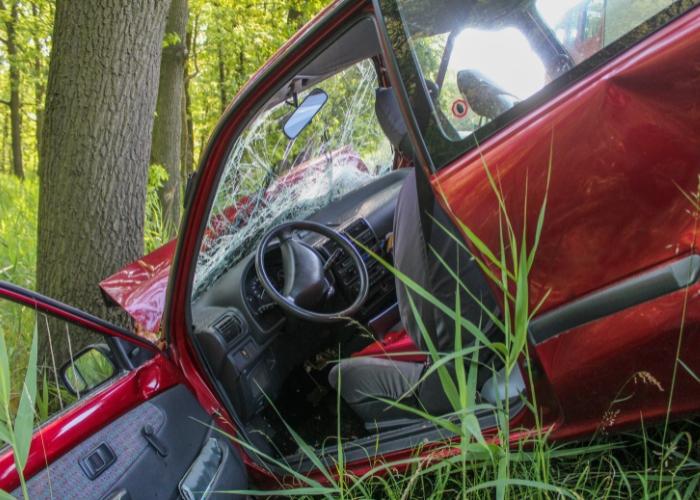 Contact The Brown Firm
Get the Answers and Compensation You Deserve
You'll notice the difference when you contact The Brown Firm! Our local dedicated attorneys want to help you recover and rebuild.
Schedule your free consultation by calling (800) 529-1441 or completing our simple online form.