5 Things to Consider When Hiring a Personal Injury Attorney
It is crucial to hire a personal injury attorney who is experienced in all aspects of personal injury and up to speed on Georgia law.
Working with a Georgia Personal Injury Attorney who treats you with respect and who will have your best interests in mind is ideal and will make for a more positive experience.
Selecting a qualified personal injury attorney can be a tough and overwhelming experience, especially if it is your first time working with a law firm.
I met with Harry Brown personally and he sat with me for 20 minutes at our initial consultation to explain everything. He even called after my surgery to see how I was doing. I met with him several more times after that and was kept informed about my case throughout. I highly recommend Harry Brown as an attorney.
Here are 5 Things to Consider when Hiring a Personal Injury Attorney in Georgia
Communication. Communication is key, and it is a two-way street between you and your attorney. You will quickly discover if a lawyer is the right one to hire based on the way they engage with you and whether or not they are compassionate towards you and your situation.
Experience. As mentioned above, if you have a personal injury case, make sure your lawyer has the experience with similar cases. An experienced personal injury attorney will be able to answer your questions and help guide you through the process.
Availability. There will be times outside of regular business hours you will need to communicate any concerns, questions, and updates. Make sure you can contact someone after hours in case of emergency.
Legal Fees. Most personal injury attorneys work on a 'contingency fee.' This means the attorney does not get paid until you get paid. Be sure you understand what the legal fees entail and any expected expenses that you may be billed for.
No guarantees. There are no guarantees with personal injury cases regarding results and time. An exceptional attorney will give you their honest opinion of what they think about your case and a realistic estimate of your case's timeline.
Ready to Talk to a Lawyer Who Has Your Back?
Contact The Brown Firm Today – Your Savannah Personal Injury Team!
Avoid the heartache that comes with most personal injury cases by considering the tips above for hiring a personal injury attorney.
With locations in Savannah, Atlanta, and Athens, the personal injury team at The Brown Firm is ready to help and get you the compensation you deserve. Every personal injury case is different, and our team will provide you the best strategy possible to help win your case.
Call us at (888) 391-9112 or click the link below for a Free Consultation with one of Georgia's Premier Personal Injury Attorneys.
Our Recent Personal Injury Articles
A stolen vehicle chase with deputies left two teens in critical condition after they lost control of the vehicle.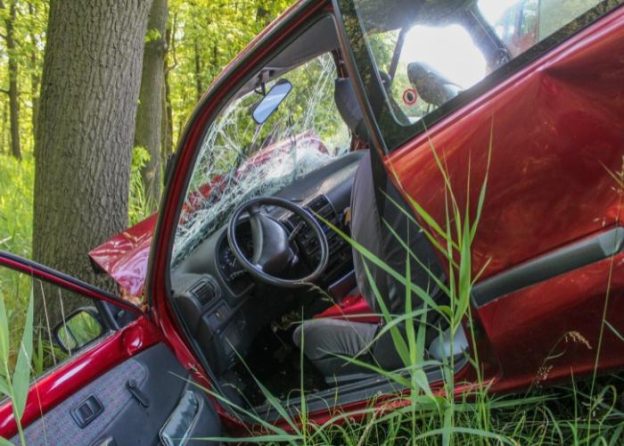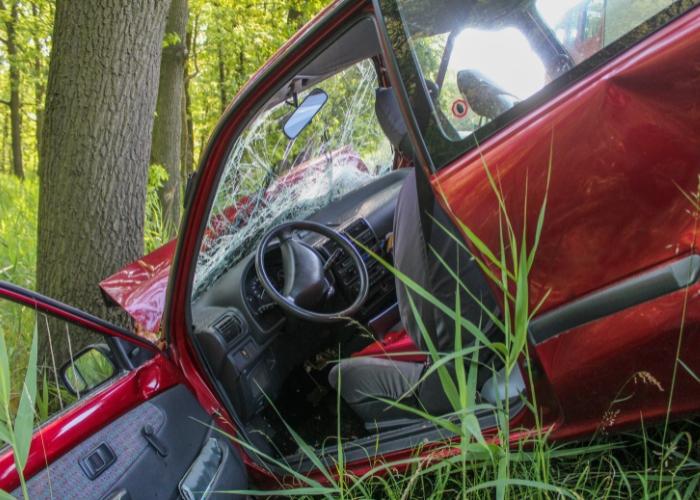 Contact The Brown Firm
Get the Answers and Compensation You Deserve
You'll notice the difference when you contact The Brown Firm! Our local dedicated attorneys want to help you recover and rebuild. We serve all of Georgia and South Carolina from four conveniently located offices.
Schedule your free consultation by calling (912) 324-2498 or completing our simple online form.