5 Myths Car Insurance Companies Want You to Believe
Even if you take all of the right safety precautions while you're driving on Georgia or South Carolina roadways, there's no way to avoid an accident caused by another driver. Not only do you have to deal with the hassles of being in an auto accident, you've got to deal with insurance companies that always seem to complicate things.
That's why we've put together a list of the 5 Common myths that auto insurance companies don't want you to know the truth about.
I met with Harry Brown personally and he sat with me for 20 minutes at our initial consultation to explain everything. He even called after my surgery to see how I was doing. I met with him several more times after that and was kept informed about my case throughout. I highly recommend Harry Brown as an attorney.
5 MYTHS ABOUT CAR INSURANCE COMPANIES
The insurance adjuster is your friend. Don't expect them to take you out for lunch when this is all said and done. Insurance adjusters are paid to protect their company's best interests, not yours.
You have to give a recorded statement. An insurance company might ask you for this so they can use this against you later if needed. Speak to a lawyer before you speak to an insurance company to avoid putting yourself at risk.
The insurance company will automatically pay what you deserve. If you've been involved in an auto accident through no fault of your own, you still aren't guaranteed to receive benefits for your medical bills, car repairs, or lost wages. Also, people without a personal injury lawyer are more likely to receive lower payments for these costs.
Your settlement offer will be fair. It's common to see insurance companies offer a low settlement payment to see if you'll accept. Even if the first offer is higher than you expected, it's better to see what a lawyer thinks about the offer.
You are obligated to accept the first offer. This is up to you and a lawyer. Often times, the insurance company will make a better offer once they see that you have legal representation.
With the growing number of people distracted while driving, it's better to be prepared for an accident than assume it won't happen to you. Keep these 5 myths in mind in case you're involved in an auto accident that was caused by the negligence of another driver.
Additionally, here's what to do if you've been injured in a car accident and it wasn't your fault. 
Contact the Georgia Car Accident & Personal Injury Attorneys at The Brown Firm Today
Our team recognizes how difficult and stressful it can be when you are involved in a car accident and how overwhelming the process can be to file a claim.
Let The Brown Firm help you with your case. We understand customer service, so you'll work directly with a Car Accident Lawyer and a team who will call you back, help you understand your legal options, and fight for what you deserve.
With three Personal Injury Offices located in Georgia including Savannah, Atlanta, and Athens, and one ins Okatie, SC you can rest assured that our attorneys will go the distance to handle your case and won't rest until we get results. To schedule a free consultation today, please call us at 1-800-529-1441or click the link below.
Ready to Talk to a Lawyer Who Has Your Back?
Our Recent Personal Injury Articles
A stolen vehicle chase with deputies left two teens in critical condition after they lost control of the vehicle.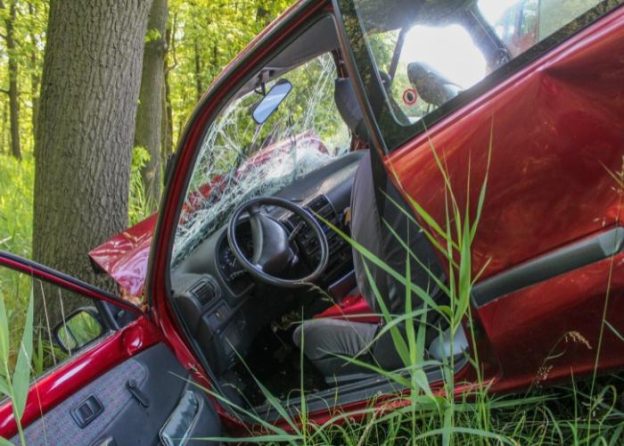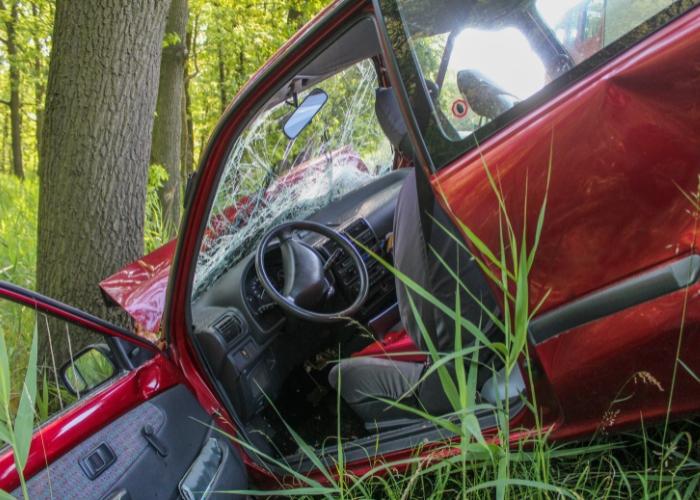 Contact The Brown Firm
Get the Answers and Compensation You Deserve
You'll notice the difference when you contact The Brown Firm! Our local dedicated attorneys want to help you recover and rebuild.
Schedule your free consultation by calling (800) 529-1441 or completing our simple online form.