5 Facts About Personal Injury Claims in Georgia
5 Facts about Personal Injury Claims in Georgia
When you have become a victim of someone else's negligent actions, it can be overwhelming to know just exactly what to do.
Before you begin worrying, let's take a few minutes to go over five critical facts about personal injury claims in Georgia.
This should give you some background knowledge on personal injury lawsuits or settlements and help you begin your claim in the right direction. 
I met with Harry Brown personally and he sat with me for 20 minutes at our initial consultation to explain everything. He even called after my surgery to see how I was doing. I met with him several more times after that and was kept informed about my case throughout. I highly recommend Harry Brown as an attorney.
The Clock is Ticking when it Comes to Filing a Claim
From the time of your accident till the two-year mark of the accident you can file a personal injury claim.
Even though you have this amount of time just remember it's best to start right away so there are no gaps in your argument. Also, if you already accepted a settlement it is extremely unlikely anyone can help with your case.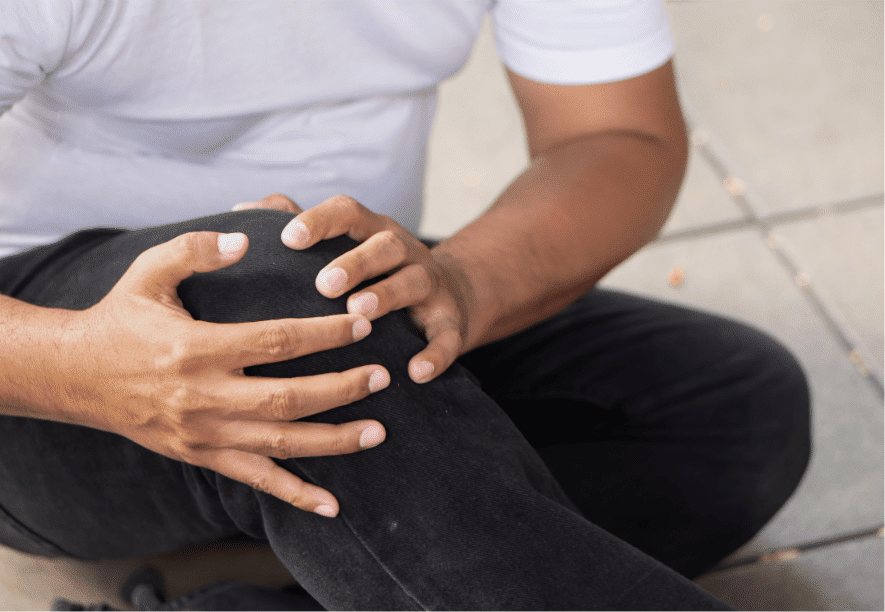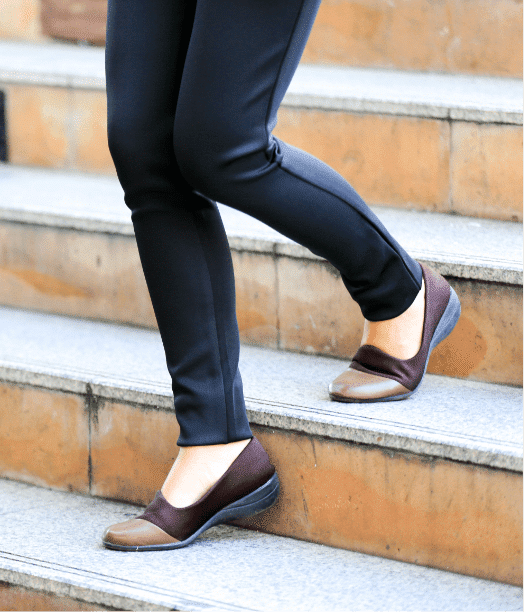 There are Different Types of Personal Injury Cases
Most people think of a car accident when they hear personal injury accident, but this term covers much more.
Personal injury cases include traffic accidents, wrongful death, medical malpractice, slips and falls, products liability, dangerous drugs, and defamation: libel or slander.
You Don't Need Money Upfront for Legal Representation
PI lawyers typically take your case on a contingency basis. If you need a little more detail on contingency fees, click this link.
This is great because you don't have to come up with the money right away.
The attorney only receives payment when you get your settlement. This can be disappointing in the end because their fee may be high, but since they are taking a risk on your case, it helps to justify the fee better.
Lawyers put a lot of work into a case, and if the case doesn't turn out the way they thought it would, they just invested an incredible amount of time and effort without pay.
Some lawyers that take a case on a contingency basis take anywhere from 30% to 40% of the settlement, and there are sometimes extra fees depending on the details of your case. Make sure you have all payment in writing before your choice your lawyer.
Related Post: What's the difference between personal injury settlements and verdicts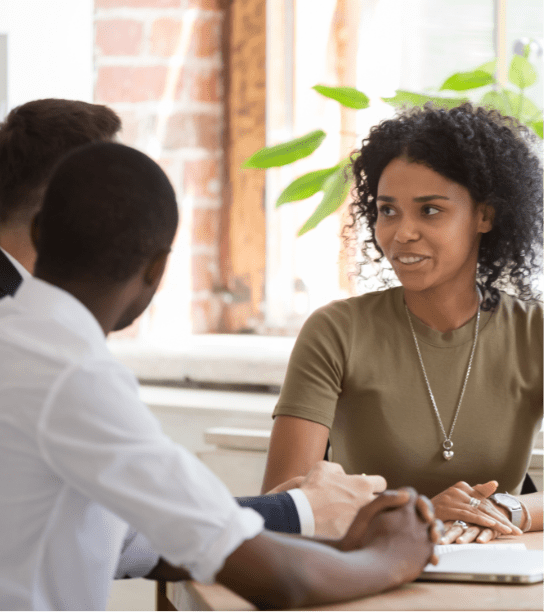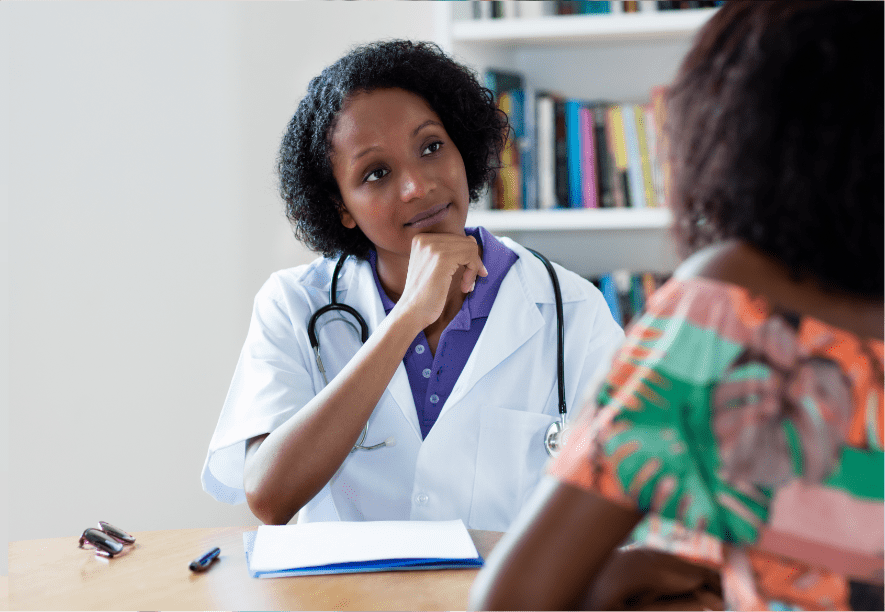 Insurance Companies will Offer a Settlement
Most insurance companies will offer a settlement to the victim of the accident shortly after it has accrued.
This is because they want the injured person to take the lowest offer possible and get them to accept the offer before the victim realizes all of the expenses related to the accident.
It seems unfair, but they are a business trying to keep as much money as possible.
You can look into common mistakes people make with insurance companies here.
Ready to Talk to a Lawyer Who Has Your Back?
Details Matter
Even the littlest details on the case can make or break it. That is why it is recommended for the victim of someone else negligence not to contact a PI lawyer right away.
An attorney will investigate the case further in a discovery process where they gather necessary documents, medical information, and speak with witnesses.
If you or a loved one have been affected by someone else's careless actions and need to file a personal injury claim, you can contact our Georgia Personal Injury Attorneys by clicking the link below for your free consultation.
Original Article Posted here
Our Recent Personal Injury Articles
A stolen vehicle chase with deputies left two teens in critical condition after they lost control of the vehicle.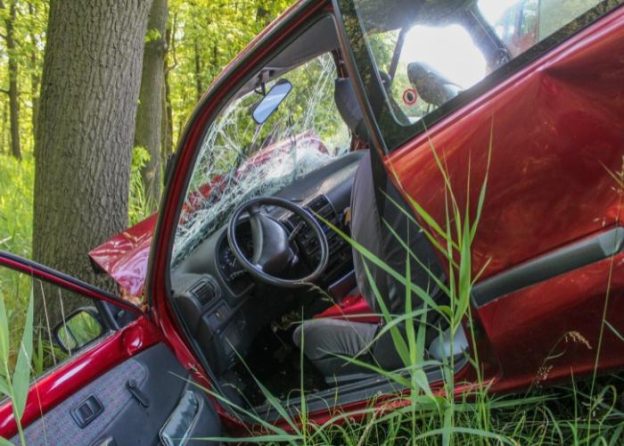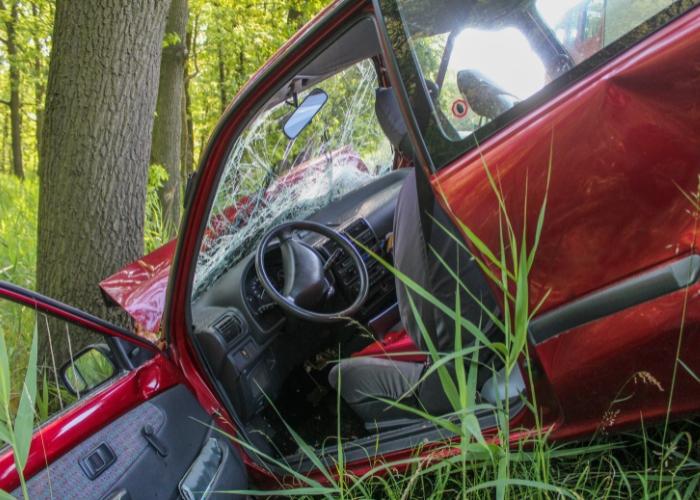 Contact The Brown Firm
Get the Answers and Compensation You Deserve
You'll notice the difference when you contact The Brown Firm! Our local dedicated attorneys want to help you recover and rebuild.
Schedule your free consultation by calling (800) 529-1441 or completing our simple online form.