5 Common Work Related Injuries
Work Related Injuries can range from something minor that heals within a few days to something severe that never heals. Certain work environments can be more hazardous than others, but it is possible to obtain an injury no matter where you work. 

Did you know that work-related injuries are highest among healthcare workers?
I met with Harry Brown personally and he sat with me for 20 minutes at our initial consultation to explain everything. He even called after my surgery to see how I was doing. I met with him several more times after that and was kept informed about my case throughout. I highly recommend Harry Brown as an attorney.
The Most Common Work-Related Injuries we See in Our Georgia Offices:
Over-Extending
The most common work-related injury is overextension. This often occurs when a person is pushing, pulling, lifting, throwing, or carrying. Overextending may cause torn or sprained muscles, ligaments, and tendons. Over extension may also cause back related injuries such as disc herniations.
Slip and Fall
Slipping and falling on the job is another very common work injury. It is most prominent on job sites where liquids can be spilled, or there is debris. Slip and fall injuries usually result in bone fractures, head injuries, or torn ligaments.
Repetitive Motion
The most common issue that occurs from repetitive motion at work is carpal tunnel syndrome. However, repetitive motion with any body part such as the shoulders, neck, and arms may also cause significant pain.
Falling Objects
Objects that fall from a height frequently cause serious head, face, neck and foot injuries. Some examples include:
Ladders
Forklifts
Product Shelves
Pallets
Vehicle Accidents
Motor vehicle accidents such a trucking accidents are very common among work injuries. People are injured every day driving a company vehicle. These accidents usually occur on public roads, private driveways, or parking lots.
If you have experienced a work injury, you may be entitled to compensation for your injuries and damages.
If the accident you're seeking information for involves a wrongful death claim, click here to learn how a wrongful death attorney can help.
The Brown Firm specializes in work-related injuries in Georgia. Our Personal Injury Attorneys have the experience and knowledge that is required to file a Workers Compensation Claim to obtain the money you deserve.
We offer a free consultation to see how we can best assist with your case and take a personal approach so you will feel that your case is receiving the right amount of time and attention.
Ready to Talk to a Lawyer Who Has Your Back?
Our Recent Personal Injury Articles
According to the Bibb County Sheriff's Office, a 57-year-old man was killed in a single-vehicle motorcycle accident on I-16.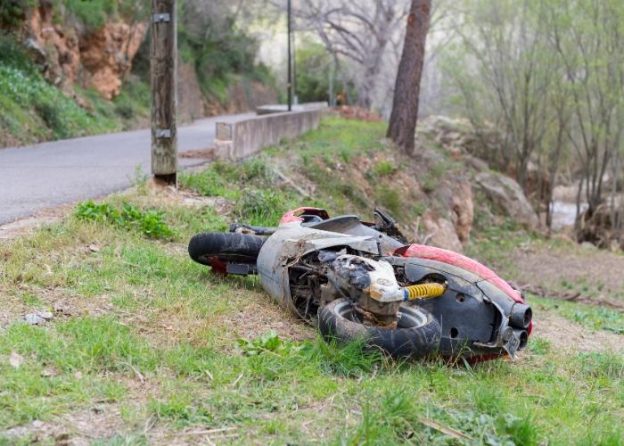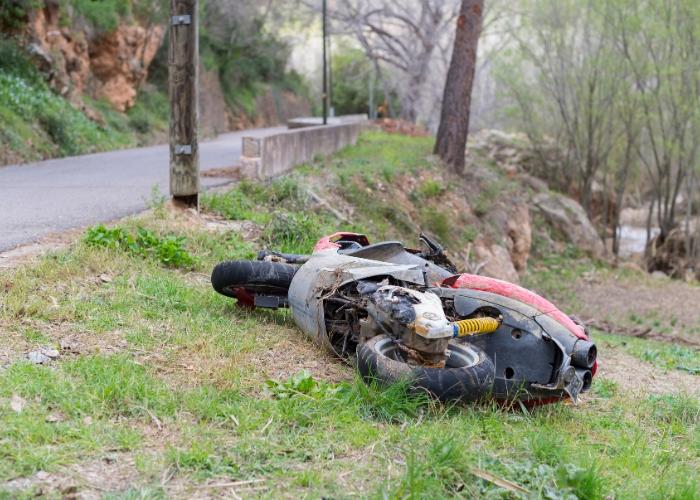 Contact The Brown Firm
Get the Answers and Compensation You Deserve
You'll notice the difference when you contact The Brown Firm! Our local dedicated attorneys want to help you recover and rebuild.
Schedule your free consultation by calling (800) 529-1441 or completing our simple online form.