5 Common Reasons For Car Accidents
Car Accidents are very common in Georgia and throughout the United States. They can happen anywhere, at any time and many of them occur within a few minutes of your destination. Some are relatively minor. However, thousands of lives are taken every year due to negligent driving. 
Additionally, people may try to take advantage of you. Here's how to not get taken advantage of after a car accident. 
There are many reasons a person become distracted while driving, we are going to talk about a few of those reasons. 
I met with Harry Brown personally and he sat with me for 20 minutes at our initial consultation to explain everything. He even called after my surgery to see how I was doing. I met with him several more times after that and was kept informed about my case throughout. I highly recommend Harry Brown as an attorney.
Texting
Even though texting and driving are against the law in may states, people will still break the law. Texting and driving take your attention away from the road and increases your chance of getting into a car accident. 
Alcohol 
Consuming alcohol and driving greatly impairs your judgment and ability to react and make a quick decision if necessary. The only way to prevent a drunk driving accident is not to drink and drive. You are not only putting yourself at risk when you make the decision to drink and drive, but you are also putting everyone else around you at risk as well. 
Fatigue 
Driving when you are tired can lead to misjudgment in traffic situations, varying vehicle speed for no reason, irritability, and daydreaming. It is recommended that you pull over to take a nap if you feel yourself becoming drowsy while driving. 
Weather 
Many people have trouble driving in poor weather conditions. If you are having trouble seeing the road because of fog, rain, or snow you should reduce your speed or pull over until the weather improves. Many people misjudge weather conditions and find out when it is too late that they should have slowed down or kept a safer distance from the car in front of them. 
Speeding
Speeding is very common especially when someone is running late or is trying to beat traffic. When there is speeding involved it can often lead to reckless driving which can lead you to lose control of the vehicle. On the other hand, driving too slow can be just as harmful as going too fast. Speed limits are set in place for the safety of everyone on the road; it is important to pay attention to what those speed limits may be. 
Car Accidents are never a good experience for anyone who is involved. Not only can they cause injury and death, but they can be very costly as well. If everyone made more of an effort to follow traffic laws and refrain from activities that cause a distraction while driving, the road would be a much safer place. 
If you or a loved one has suffered injury from the negligent driving of someone else, you may be entitled to compensation for your injuries and damages. The Brown Firm represents those who have been injured because of the negligence of others. We have an expert team of Car Accident Attorneys in Savannah, Atlanta, and Athens, Georgia as well as Okatie, SC that takes the time and effort to evaluate your situation and establish the best approach for you. 
Ready to Talk to a Lawyer Who Has Your Back?
Our Recent Personal Injury Articles
A stolen vehicle chase with deputies left two teens in critical condition after they lost control of the vehicle.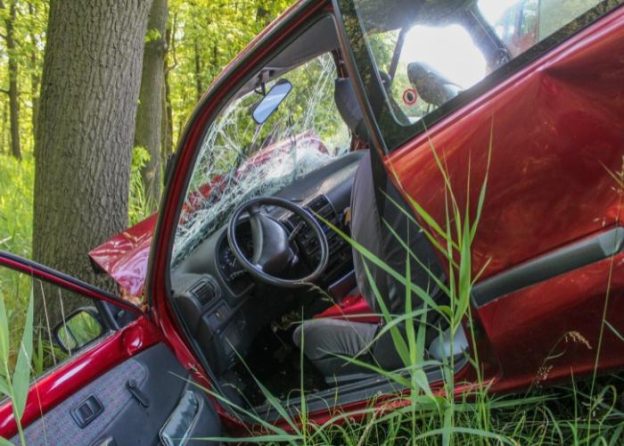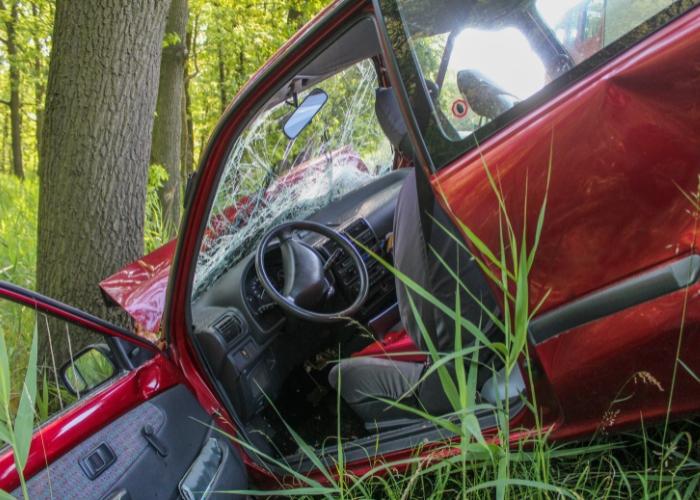 Contact The Brown Firm
Get the Answers and Compensation You Deserve
You'll notice the difference when you contact The Brown Firm! Our local dedicated attorneys want to help you recover and rebuild.
Schedule your free consultation by calling (800) 529-1441 or completing our simple online form.