4 Things You Need To Know Before Hiring An Attorney
Here are some basic qualities that you should require from your attorney.
1. Expertise and Experience
When you speak with an attorney, they should never be hesitant to share their record, how they have handled similar cases to yours in the past and help explain the significance of any case delays or date changes and how that will affect the case moving forward.
2. Quality Direct Communication
Every lawyer that you interact with should acknowledge up front that you the client are in charge and that your needs superseded the needs of the attorney. Also, your attorney should tell you what to expect in your case, who is most likely going to be calling you and asking for key pieces of information and let you know the most important factors that will impact your case.
3. High Ethical Standards 
It is your right as the client to back out of any situation that you feel uncomfortable with. When you are in a free consultation with an attorney keep your ears and eyes open and look for red flags. The most common red flags to look for are:
Client files should be put away in an orderly fashion, if there are files laying out and completely visible to anyone walking by, this attorney is probably not too concerned about client privacy and protecting your information. 
Look at some of the photos around the office, if this attorney has been glad-handing with many local area politicians or people of high influence, they may look down on you as a not so important client.
The attorney has many low-quality reviews on different reputable sights.
The attorney is condescending or patronizing. If you can't get along with this person you shouldn't have them as your attorney no matter how qualified they may be.
4. Transparency of Fees
An attorney with integrity will not only explain to you what your case is worth but will help estimate what things will cost and be completely transparent on what their fees are. Also, make sure you have a written agreement that specifies how often you will be billed and should obligate the lawyer to provide an itemized statement listing all of the reasons you are being charged. 
If you are in need of a Personal Injury Attorney that you can trust call the Brown Firm today at (912)-200-9755 or click the link below.
I met with Harry Brown personally and he sat with me for 20 minutes at our initial consultation to explain everything. He even called after my surgery to see how I was doing. I met with him several more times after that and was kept informed about my case throughout. I highly recommend Harry Brown as an attorney.
Ready to Talk to a Lawyer Who Has Your Back?
Our Recent Personal Injury Articles
A stolen vehicle chase with deputies left two teens in critical condition after they lost control of the vehicle.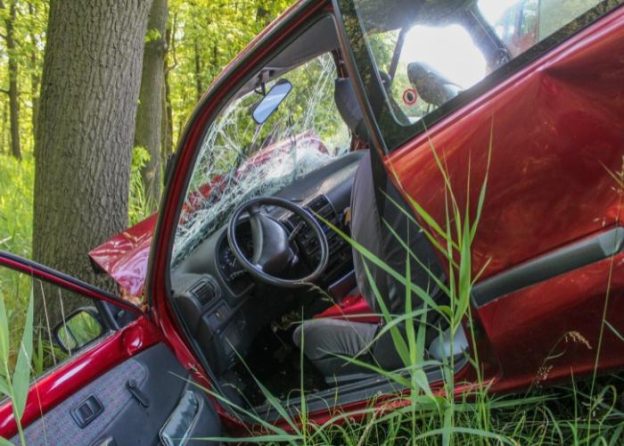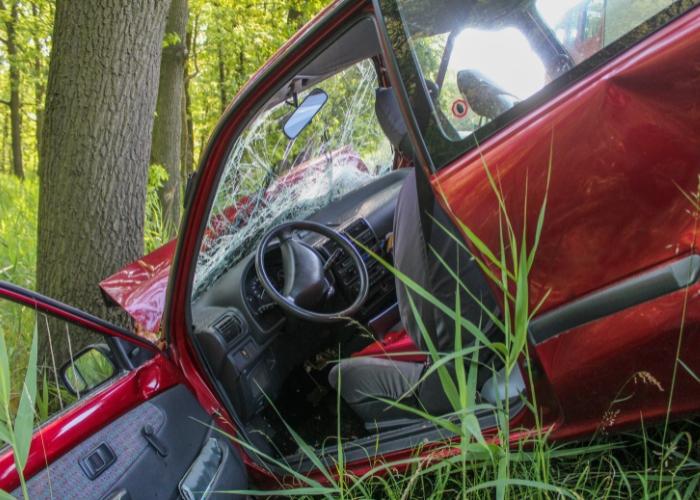 Contact The Brown Firm
Get the Answers and Compensation You Deserve
You'll notice the difference when you contact The Brown Firm! Our local dedicated attorneys want to help you recover and rebuild.
Schedule your free consultation by calling (800) 529-1441 or completing our simple online form.