4 Important Things You Need To Know About Medical Malpractice in Georgia
Medical malpractice is professional negligence by a health care provider where a treatment causes injury or death to a patient, mostly involving medical error.
Most medical malpractice cases can, and will be, very emotional so hiring the right personal injury law attorney will help your case immensely.
These cases are incredibly complicated and having the right attorney will be an important asset in determining compensation and having your best interest.
I met with Harry Brown personally and he sat with me for 20 minutes at our initial consultation to explain everything. He even called after my surgery to see how I was doing. I met with him several more times after that and was kept informed about my case throughout. I highly recommend Harry Brown as an attorney.
4 IMPORTANT THINGS YOU NEED TO KNOW ABOUT MEDICAL MALPRACTICE IN GEORGIA
Medical malpractice is not the same as poor medical results. A surgery that goes poorly is not necessarily the fault of the doctor, if the doctor informed the patient of potential risks.
Most plaintiffs and defense parties must pay their own legal fees. In Georgia, there are several statutes where legal fees can be paid if a party unduly extends the legal proceedings.
Medical malpractice can be filed as a result from professional negligence or lack of informed consent.
The statute of limitations is 2 years. Once your claim surpasses two years, your case cannot be filed.
HIRE AN EXPERIENCED MEDICAL MALPRACTICE ATTORNEY
To get the best results for your case, don't wait to file. Do your due diligence and hire an experienced medical malpractice lawyer in Georgia.
Once you file your claim with your attorney, make sure to get and keep updated records from the medical office, insurance company, and anything else that your attorney suggests. Every case is different and specific to the plaintiff and having the right personal injury attorney can help you win your case.
Contact The Brown Firm Today If You Are a Victim of Medical Malpractice
If you are a victim of medical malpractice, you may be entitled to compensation and benefits to pay for your medical expenses, pain and suffering, and lost wages.
The Georgia personal injury attorneys at The Brown Firm understand the importance of first-rate customer service, so you'll work directly with a lawyer and team who will help you understand your legal options and fight for what you deserve.
With three Personal Injury Law offices located in Georgia including Savannah, Atlanta and Athens, rest assured that our attorneys will go the distance to handle your case until we get results.
To schedule a free consultation today, call us at (888) 391-9112 or click the link below.
Ready to Talk to a Lawyer Who Has Your Back?
Our Recent Personal Injury Articles
A stolen vehicle chase with deputies left two teens in critical condition after they lost control of the vehicle.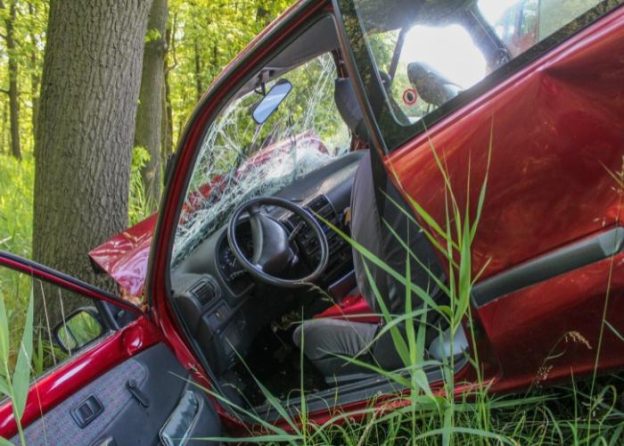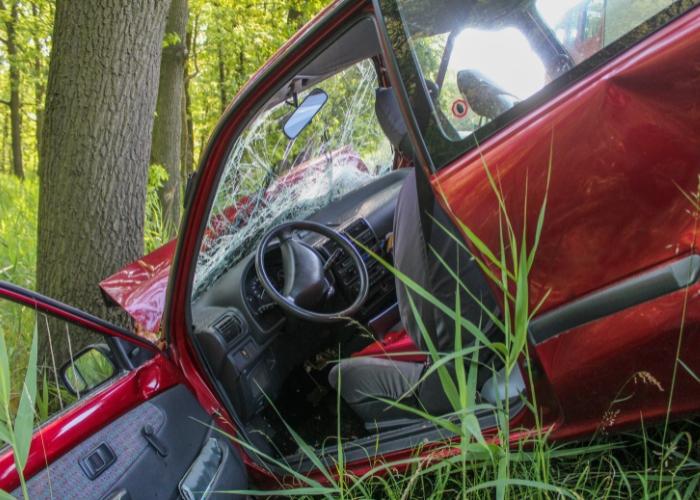 Contact The Brown Firm
Get the Answers and Compensation You Deserve
You'll notice the difference when you contact The Brown Firm! Our local dedicated attorneys want to help you recover and rebuild.
Schedule your free consultation by calling (800) 529-1441 or completing our simple online form.