4 Common Mistakes People Make With Insurance Companies
HOW TO AVOID COMMON MISTAKES MADE WITH INSURANCE COMPANIES AFTER AN ACCIDENT INJURY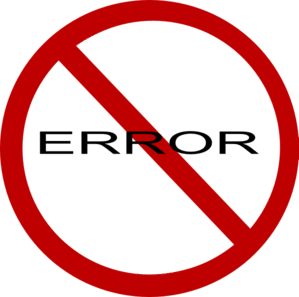 I met with Harry Brown personally and he sat with me for 20 minutes at our initial consultation to explain everything. He even called after my surgery to see how I was doing. I met with him several more times after that and was kept informed about my case throughout. I highly recommend Harry Brown as an attorney.
Settling a Case Without Knowing the Full Extent of your Accident Injuries
If you have been injured in a Car Accident, had a Slip and Fall or were in a Motorcycle Accident and were looking for a quick settlement, be careful, you are almost invariably going to get less than the value of your Accident case.
You need all of your medical bills, police report, records and often written comment from a doctor as to the full extent of your injuries. If you settle a case before you have all of the documentation you need for your claim, you have little to no change of ever of receiving fair value. Our Personal Injury Attorneys will protect you from settling for too little and make sure you have all the right documents necessary to protect your case.
The Insurance Company's "Final Offer" May Not Be So Final
Insurance companies often directly or indirectly present their proposal as a final offer. People who represent themselves have no leverage to push for a higher offer because they don't know the system and how to handle suing someone if necessary.
Over the years, we have learned that a final offer has many finals, and the numbers are usually drastically different. You owe it to yourself not to settle for a final offer if you know your injuries are severe enough to get a more fair compensation.
Assuming the Insurance Company Will Stand Behind Its Admission of Liability
Insurance companies often claim that they know their policy owner was responsible for the Accident and want to settle the case. Later in the settlement process or if a lawsuit is filed, this can change.
We will help prepare you with facts and witnesses if necessary in case you do have to go to trial. Even if the insurance company does stand by their claim, certain defendant details are critical to the accident, such as:
What did the Defendant say after the crash?
Was the Defendant on an errand?
What was the extent and scope of the property damage?
Where was the Defendant going to/from?
 It is necessary to get the facts in order at the beginning to ensure the best possible chance of success for your Personal Injury case.
Isn't the Insurance Company Trying to Be Fair?
Let's face the facts, the insurance companies goal is to pay you as little as possible for your injuries, it's just good business for them, the less they pay out to accident injury victims the more money the can keep for themselves. Simple math, but you, the Accident Victim ends up losing in this equation.
If you were involved in an accident injury and need more in depth answers, let one of our Georgia Personal Injury Attorney's answers your questions with a Free Consultation.
Ready to Talk to a Lawyer Who Has Your Back?
Our Recent Personal Injury Articles
A stolen vehicle chase with deputies left two teens in critical condition after they lost control of the vehicle.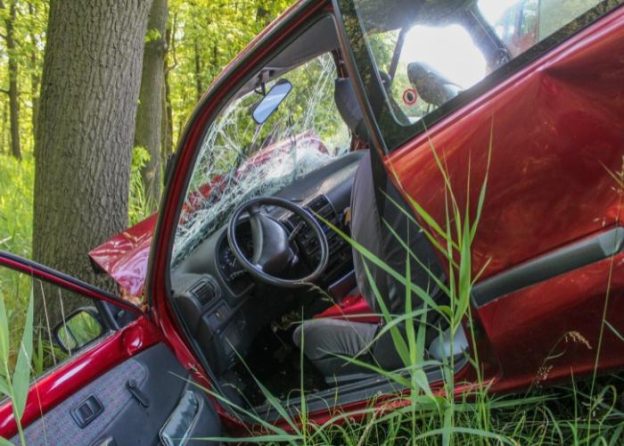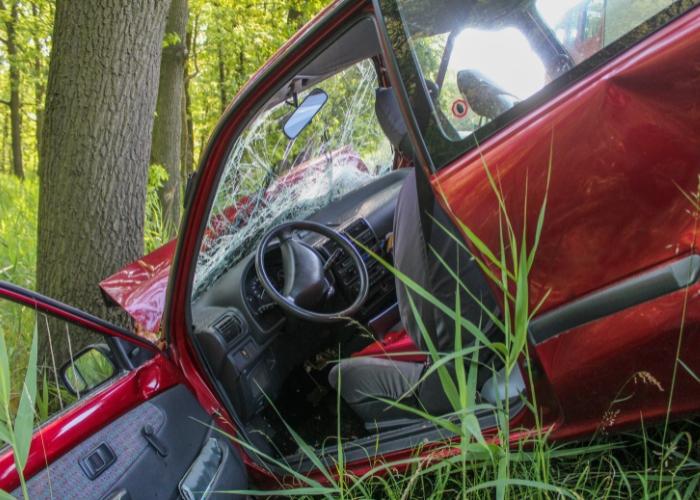 Contact The Brown Firm
Get the Answers and Compensation You Deserve
You'll notice the difference when you contact The Brown Firm! Our local dedicated attorneys want to help you recover and rebuild.
Schedule your free consultation by calling (800) 529-1441 or completing our simple online form.