4 Common Georgia Personal Injury Claims
There are thousands of Personal Injury Claims filed every year in Georgia, because if you want to receive the compensation you deserve for your injuries, you will need to hire a Personal Injury Attorney. 
The purpose of hiring a Personal Injury Lawyer is to have someone with the necessary skills and experience representing your case. To receive the compensation you deserve for your injuries, lost wages, damages, or emotional pain, you will need to find an Attorney, who has experience dealing with similar cases. 
Here is a list of the most common reasons why you would need to hire a Personal Injury Attorney:
Car Accidents account for a significant portion of injuries and deaths every year in the state of Georgia. A high percentage of victims are injured or killed due to the negligent actions of another driver. Being injured in an accident that was not your fault may entitle you to compensation for any injuries or damages done to your person. 
It is important to seek medical attention immediately following any motor vehicle accident. Having proper documentation of your injuries will only help your case when you hire a Personal Injury Attorney. 
Work related injuries usually result in a personal injury claim. If you are injured at work, a Workers Compensation claim should be filed immediately. Your employers are held legally responsible for providing a healthy and safe work environment. 
Hiring a personal injury lawyer to help you with your workers' comp claim will help you better understand your responsibilities during the claim to be compensated for your losses. 
It is very hard to prove medical malpractice on your own, which is why a medical malpractice claim almost always requires the use of a personal injury attorney. To file a claim, it is necessary to be able to prove that the medical professional violated the reasonable standard of care that is owed to you as a patient and, in turn, you were harmed as a result of their negligence. 
Slip and fall injuries are very common and are usually sustained due to the negligence of a property owner. When public property is not kept safe from injury, the owner of that property may be held liable for any injuries that are suffered due to their failure to keep the property safe. 
Slip and Fall cases can be very complicated to handle on your own. Typically the property owner will try to make it seem like the accident was your fault. You will need the help of a Lawyer, who has dealt with slip and fall injury case before. 
The Brown Firm has a team of experienced attorneys who have years of experience dealing with all of these common types of Personal Injury Cases in Georgia. 
If you or a loved one has fallen victim to an injury that was caused by the negligent actions of someone else, do not hesitate to contact a Personal Injury Attorney to help you receive the compensation you deserve for your injuries.
I met with Harry Brown personally and he sat with me for 20 minutes at our initial consultation to explain everything. He even called after my surgery to see how I was doing. I met with him several more times after that and was kept informed about my case throughout. I highly recommend Harry Brown as an attorney.
Ready to Talk to a Lawyer Who Has Your Back?
Our Recent Personal Injury Articles
A stolen vehicle chase with deputies left two teens in critical condition after they lost control of the vehicle.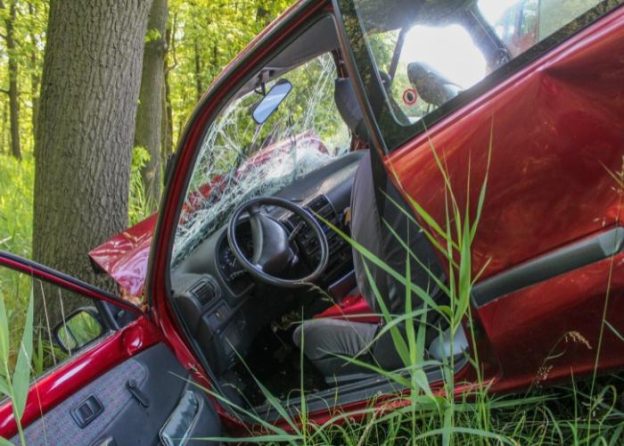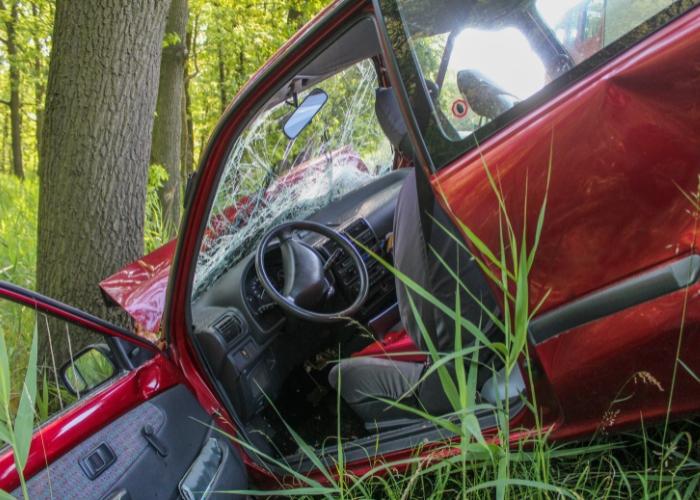 Contact The Brown Firm
Get the Answers and Compensation You Deserve
You'll notice the difference when you contact The Brown Firm! Our local dedicated attorneys want to help you recover and rebuild.
Schedule your free consultation by calling (800) 529-1441 or completing our simple online form.